Christmas shopping is in full swing and it is at this time of year that we all really need some Christmas gift ideas. Here we share some of our favourite online shops who have the most amazing items available this Christmas. So here we have it, Gifts for Her, Gifts for Him and Gifts for the Hard-to-buy-for (also known as Those-who-have-everything).
Miss Lolo
If you have not seen the designer furniture by Miss Lolo then you need to head over to her Facebook page or website and check it out! Miss Lolo takes retro furniture, fully restores them and reupholsters them with the most amazing fabrics. These pieces are all created with the utmost care and attention to detail and would make the most perfect Christmas present. She takes vintage furniture and turns them into something that is truly stunning. This is certainly a gift for her and for those with exceptional taste.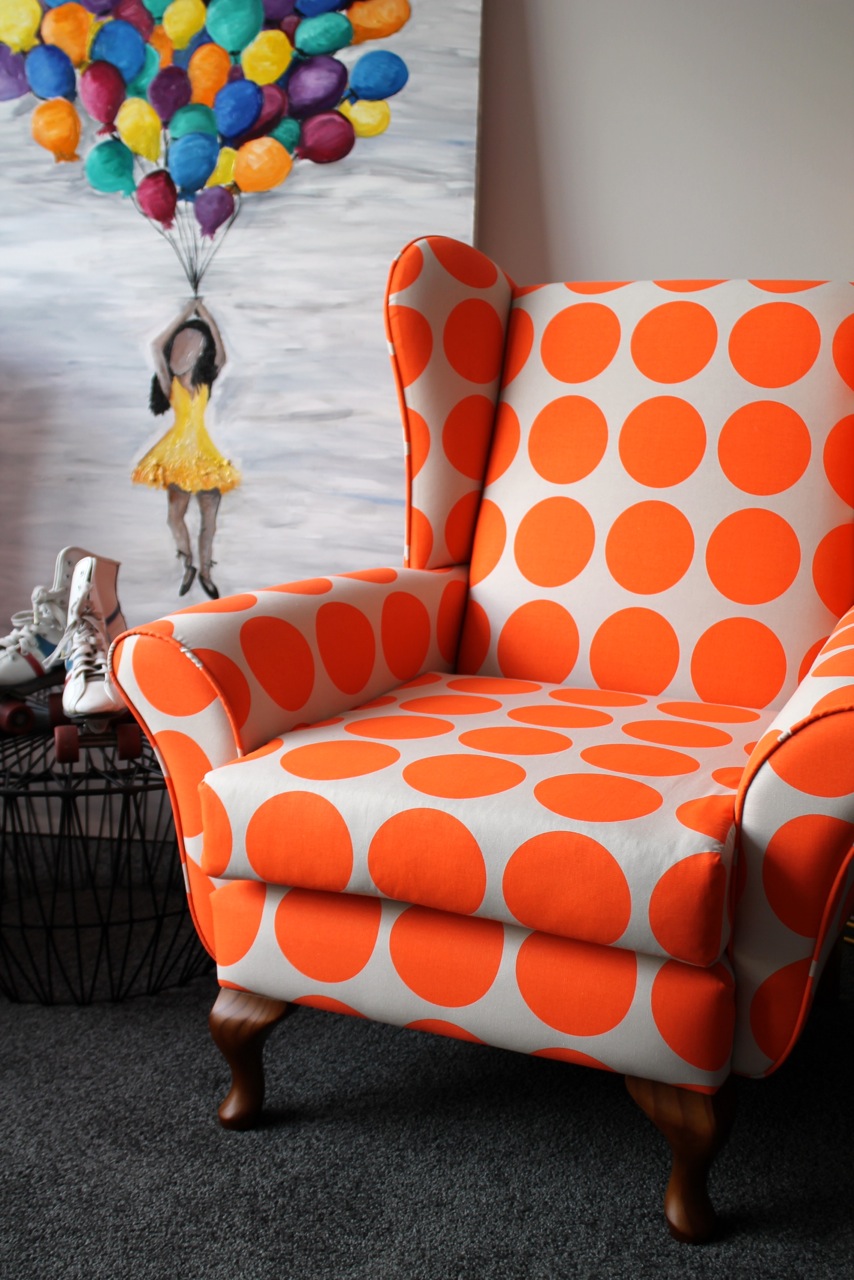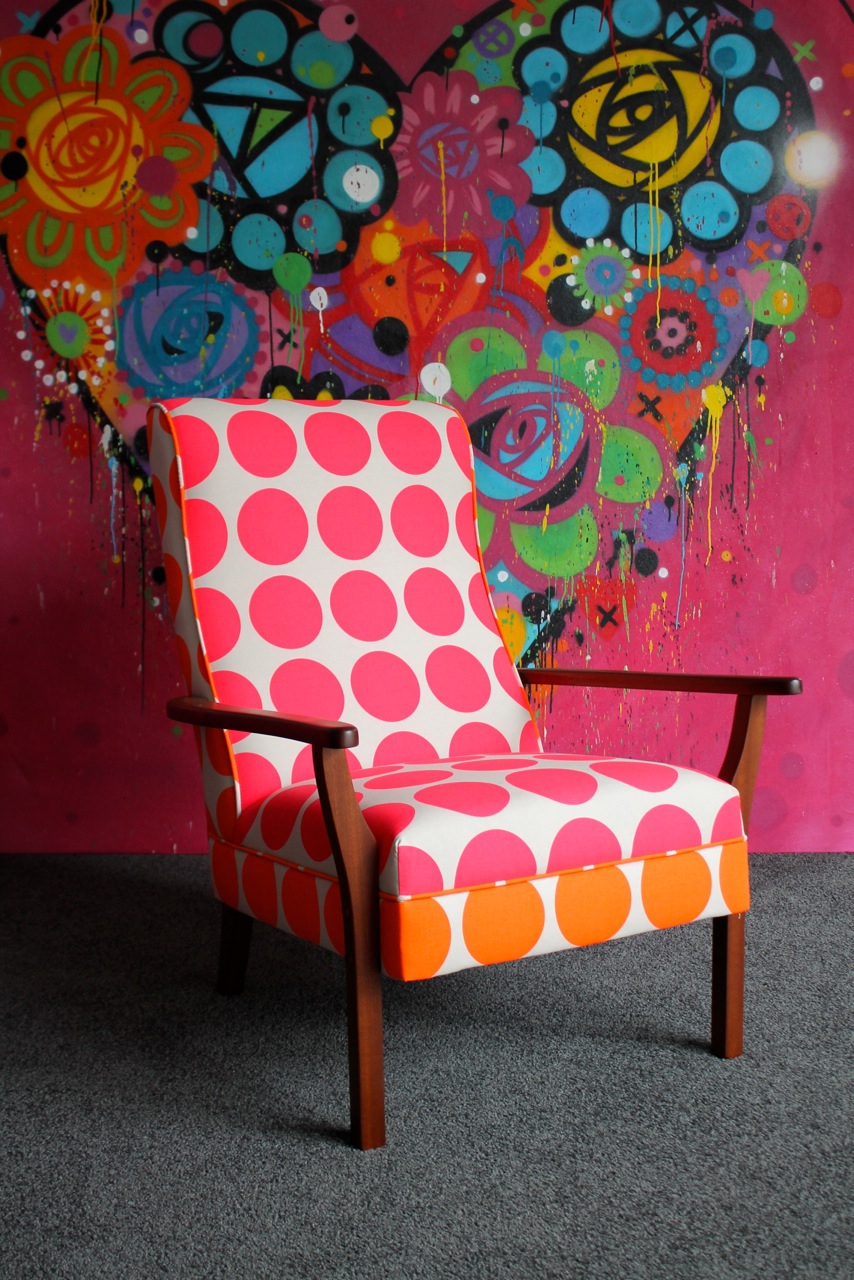 (Images courtesy of Miss Lolo) 
Cutler Road
Cutler Road are importers of high quality, handcrafted French kitchen knives, hunting knives, tactical knives and straight razors. They also stock natural sharpening stones which are the perfect knife sharpener. There are some amazing gifts for him here! Your fisherman will love the filleting knives, the hunter will love a hunting knife (the avid camper will love to add one to their camping equipment too). Straight shaving is experiencing a resurgence and Cutler Road is the perfect place to shop for straight razors (cut throat razors) and shaving supplies as they also offer a full range of info on their blog so you can learn how to shave and truly master the art of shaving. The kitchen knives offer some great options for the chefs in the family too. You can browse the entire range here. I happen to know that all items leave Cutler Road beautifully packaged, ready to pop under the Christmas tree.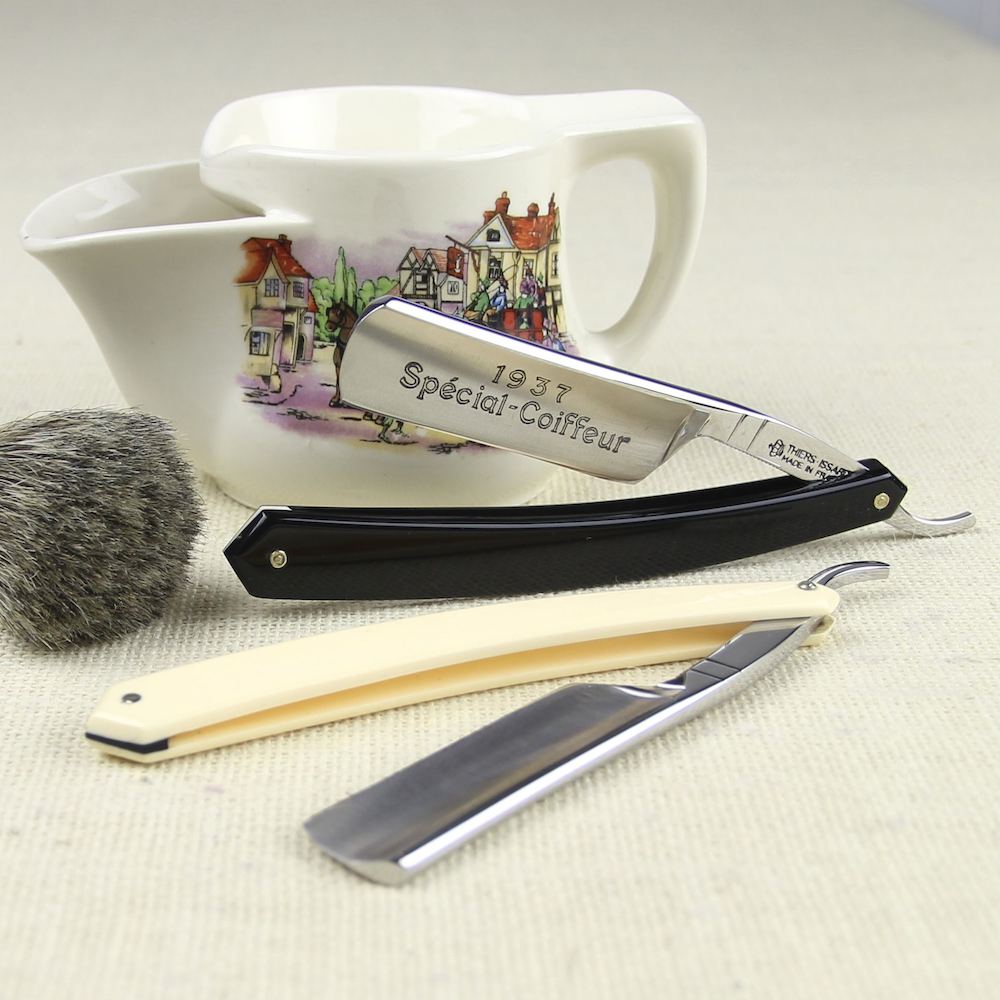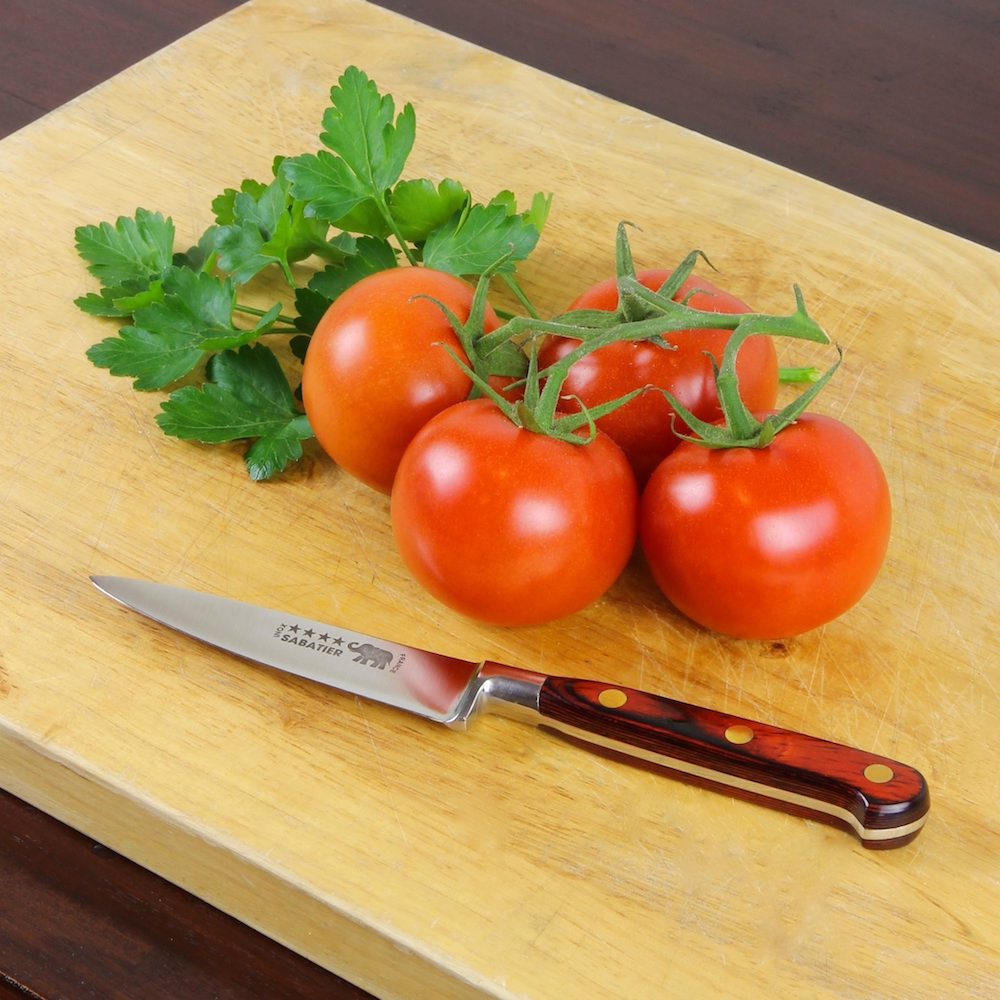 (Images courtesy of Cutler Road)
Pagan Marie
Pagan Marie is an online boutique offering up to the minute women's fashion. This would have to be the place to shop for your summer wardrobe! I am loving the summer dresses and playsuits they have in store at the moment. They also stock some very cool accessories including sunglasses, jewellery, fake tan, bags and more. They also sell shoes! I'm thinking there are some gifts for her right there! Check out the Pagan Marie website to see their full range.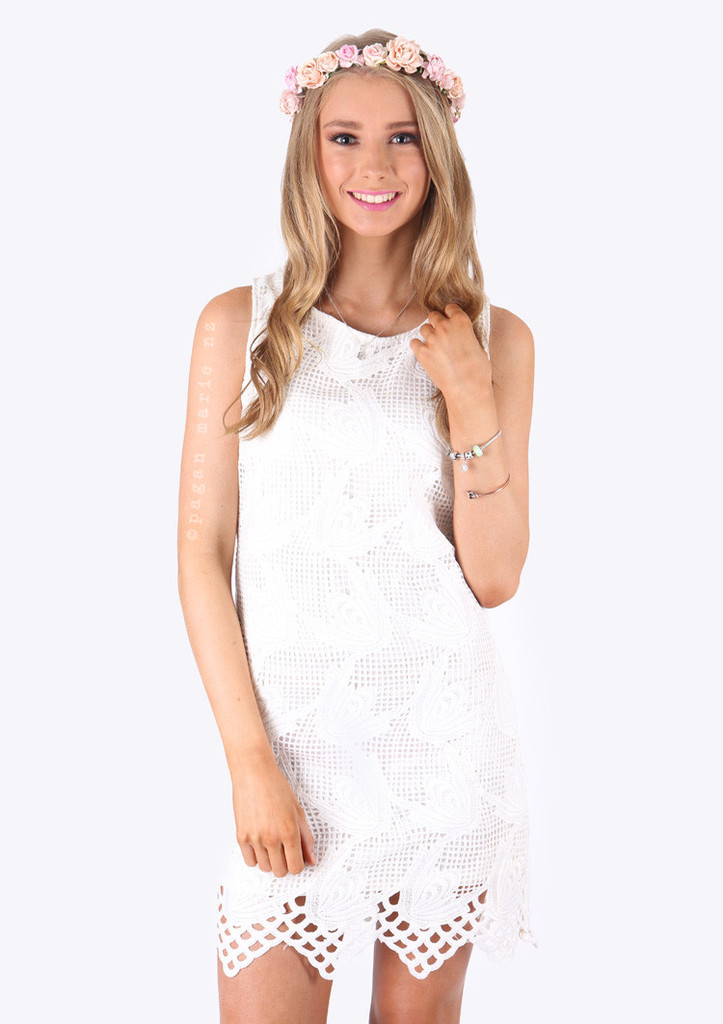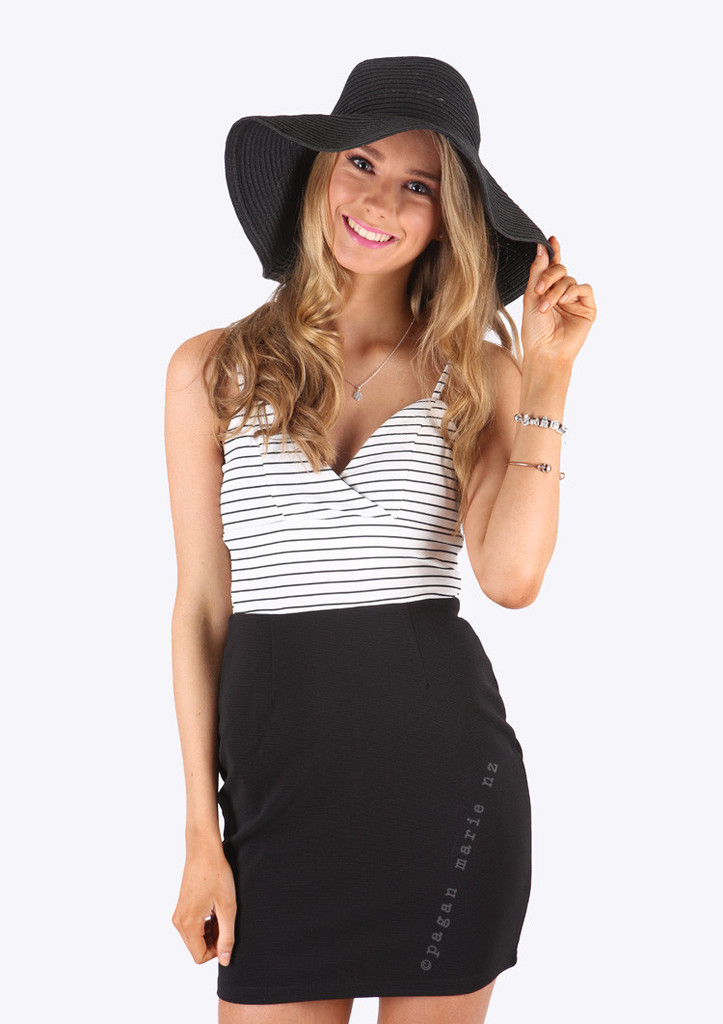 The Pressie Box
The Pressie Box is the perfect place for some Christmas gift ideas. They would have to be the perfect solution for those of you who are time poor or need someone else to sort your Christmas shopping for you. And if you have a hard-to-buy-for or those-who-have-everything type to buy for then The Pressie Box is a great place to shop. The Christmas hamper range at The Pressie Box is a show stopper and I know that all hampers are put together with much thought and the receiver in mind. With their customized hamper option, you can have the team create truly personalized gifts. You can check out their full range here.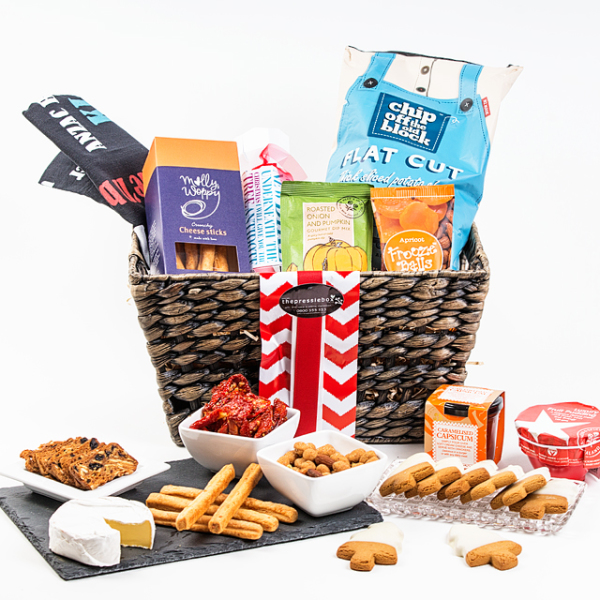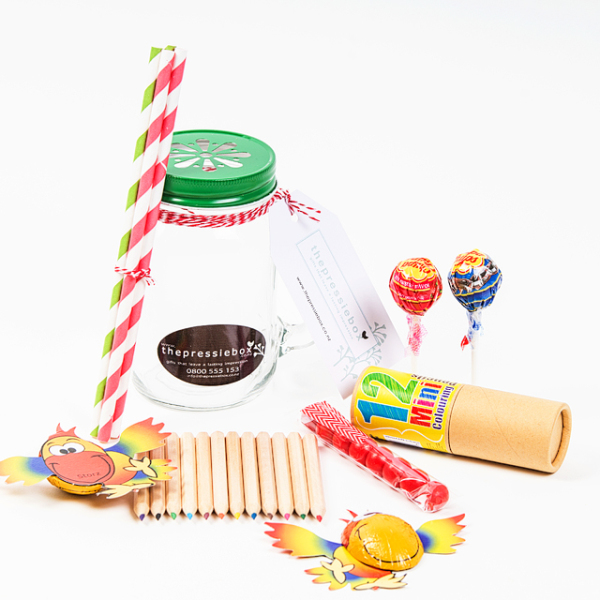 (Images courtesy of The Pressie Box)
Olivia Bezett
Olivia Bezett is a 17 year old New Zealand artist whose work I have been swooning over for the last year (check out the bunny below, I'm in love!). Olivia has her own unique style which often includes animals with quirky elements. Her pieces are stunning and truly memorable. From gorgeous art prints that would look perfect in a baby's room to wall art featuring stags and skulls, Olivia has you covered for gifts for everyone this Christmas. You can view the full range from this stunning New Zealand artist on her Facebook page and here.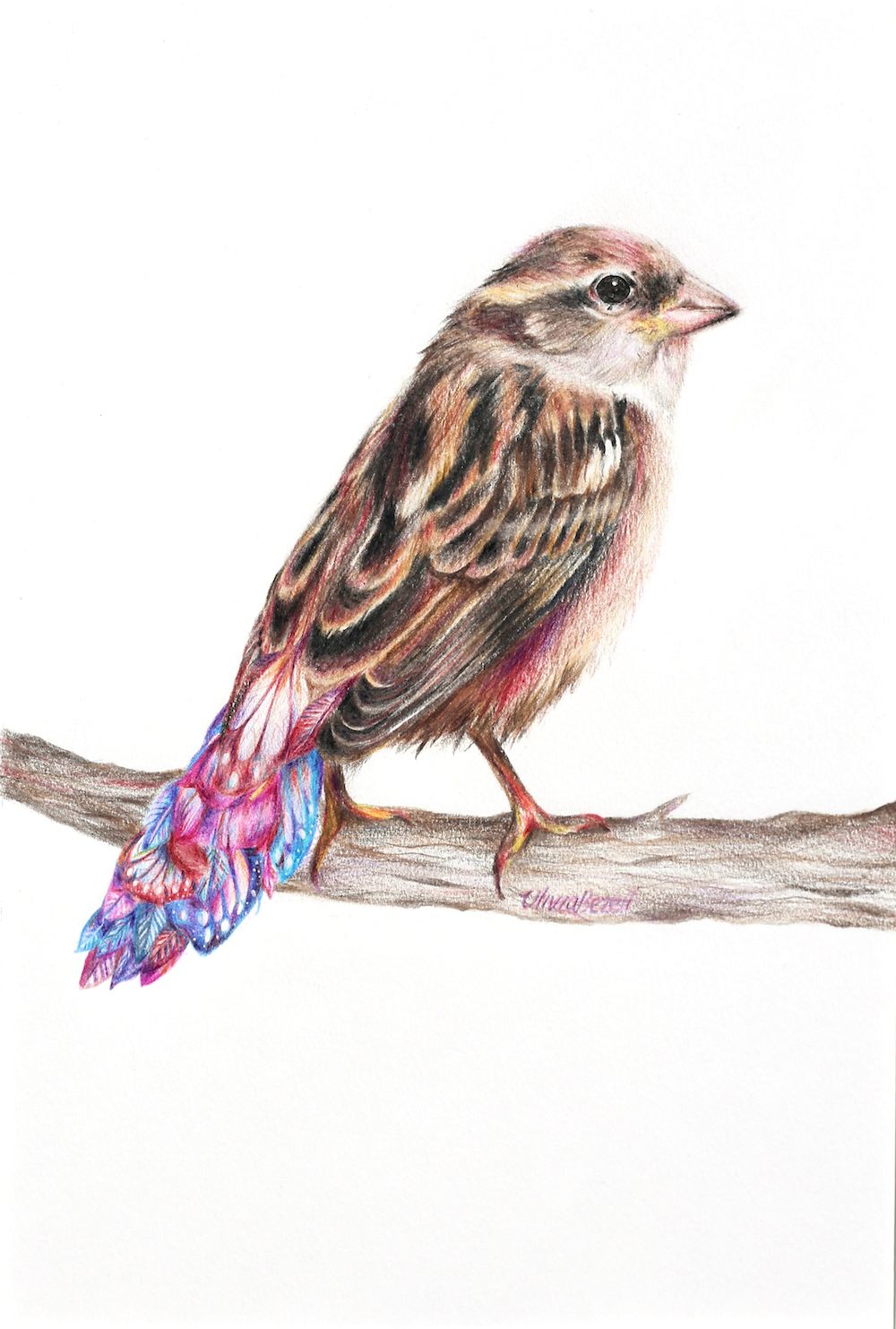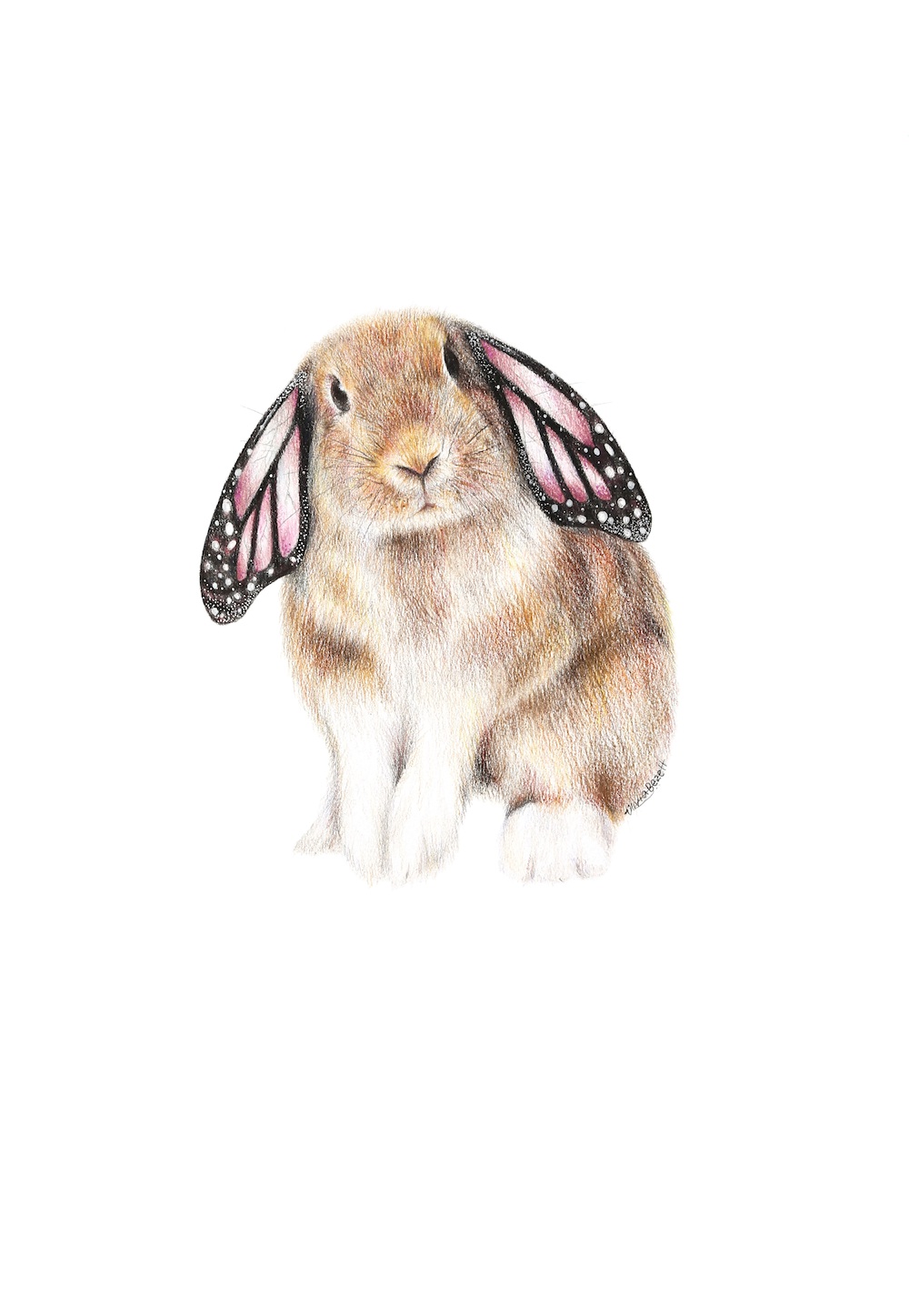 (Images courtesy of Olivia Bezett)
Miss Mouse
Whilst Miss Mouse is your one-stop-shop for Christmas party supplies and Christmas decorations, we also have lots of great Christmas gift ideas too. If you are like me and love making homemade treats, then we have you covered for homemade treats packaging this Christmas. From gorgeous mason jars to kraft window boxes and jar kits, we have a huge range of quality items you can use to jazz up your homemade treats. If you have an avid baker to buy for then check out our baking supplies for gorgeous cupcake kits, cake tins and cake stands. We still have lots of Christmas party decorations available alongside gift wrap and tags so you can make your home look beautiful this Christmas.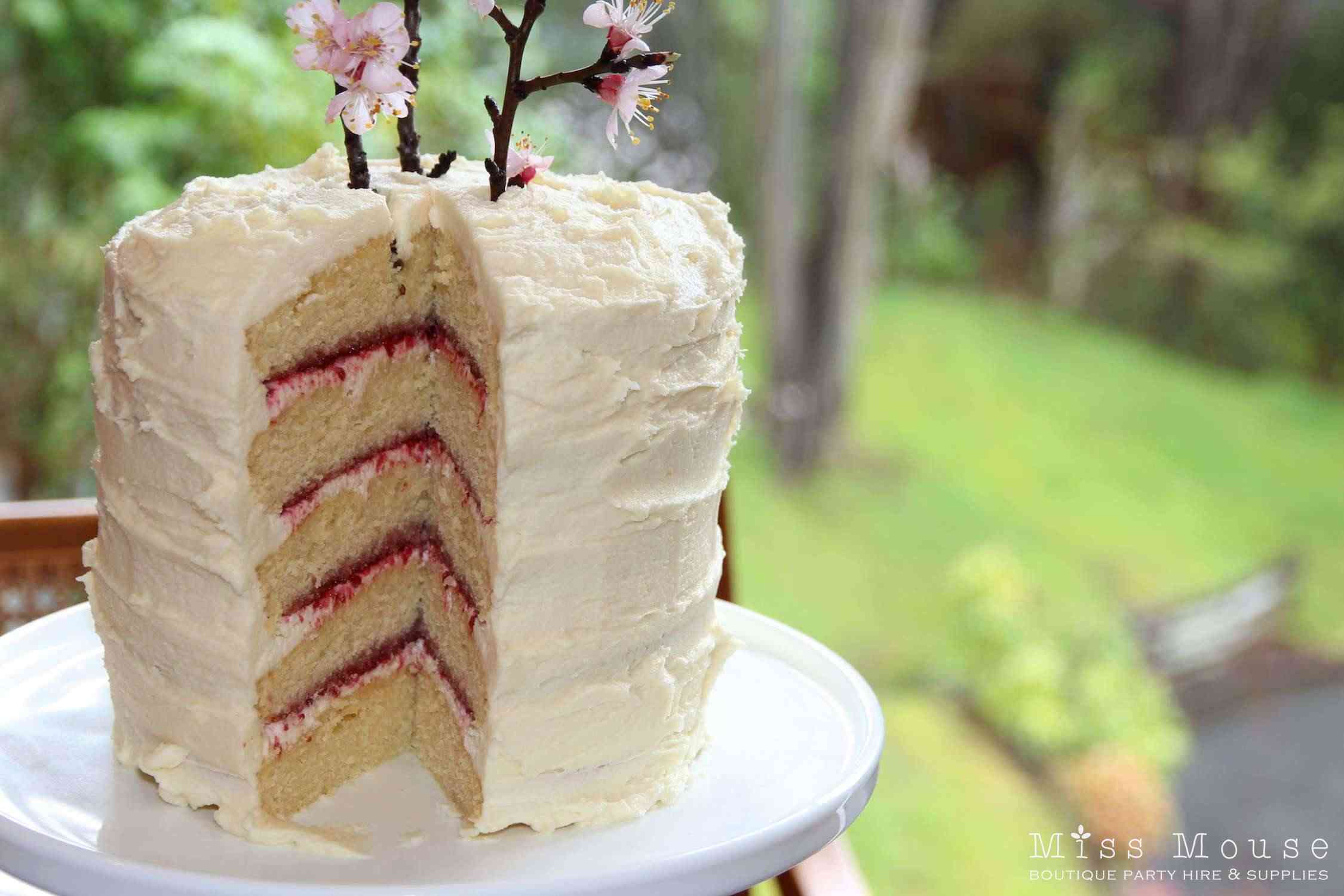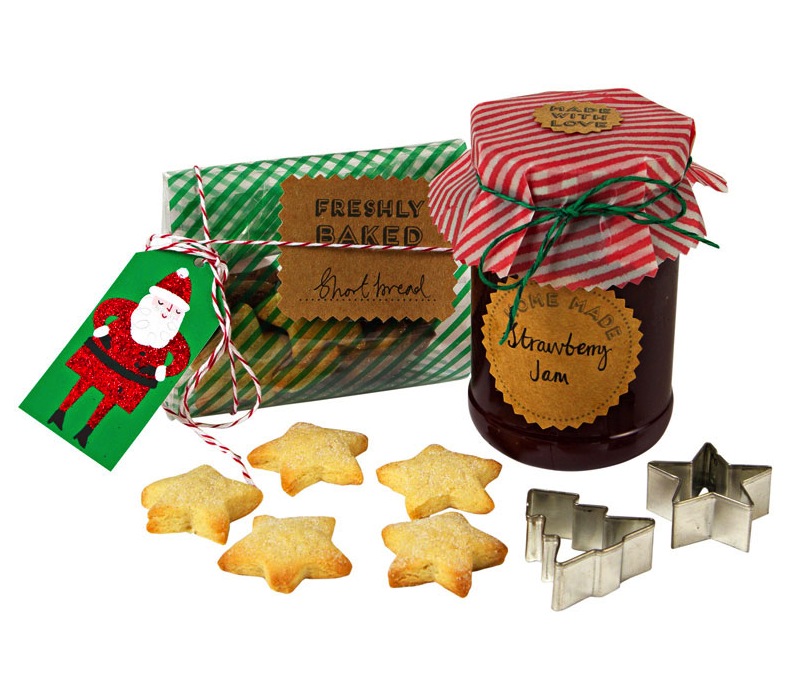 (Image credit: Meri Meri)
We hope you have enjoyed this showcase of fab New Zealand businesses.
Happy Christmas shopping everyone!