We've had some awesome party decor items arrive recently which I thought you would all love to see. We've been following the fabulous array of shaped foil balloons by Northstar Balloons for a while now so decided to get them in. Did I mention they are awesome? They truly are!
If you are looking for the perfect baby shower or wedding decoration then you will love the rose gold LOVE balloons. These can only be filled with air (not helium) and work well on a feature wall either on their own or with tassel garlands, latex balloons or any other party decoration that suits your theme. We love the rose gold love balloon with our Rose Gold Geo range by Paper Eskimo.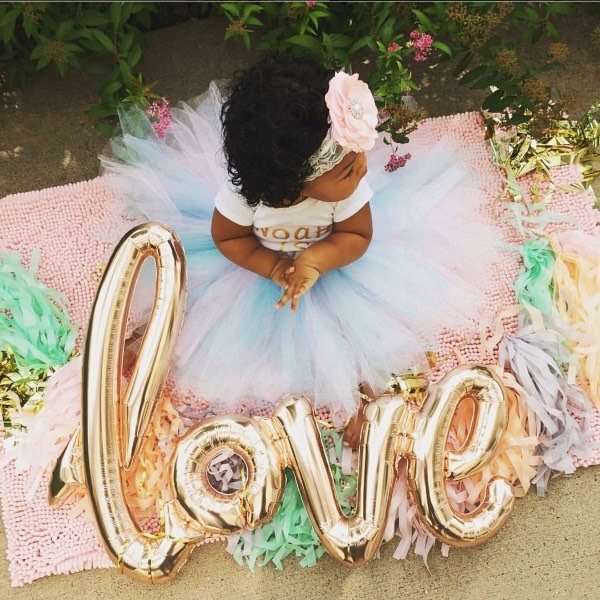 The silver YAY balloon by Northstar Balloons is also a hot favourite party decor option right now for so many events. It's a great one for a graduation party too! This silver yay balloon is only suitable for air filling and, like the rose gold love balloon, it comes with ribbon which you can use to hang or fix where needed. This balloon looks amazing with our Silver Geo range by Paper Eskimo.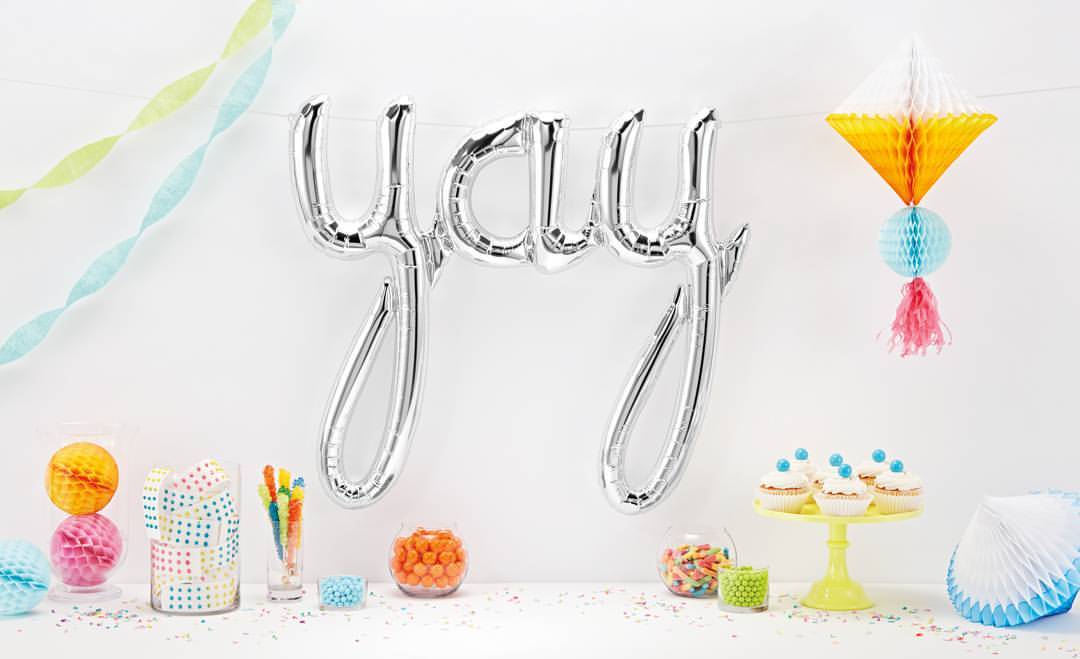 For those planning a lion, tiger, zoo or jungle party, you will love these new options! We used the lion and tiger for our daughter's birthday at the start of the year and they are such hero pieces. They also don't need a lot of helium to fill. We used a small tank of helium (available from The Warehouse) to fill both of these balloons along with a dozen 11″ latex balloons and there was still a lot of helium left in the tank which we've put aside for next time.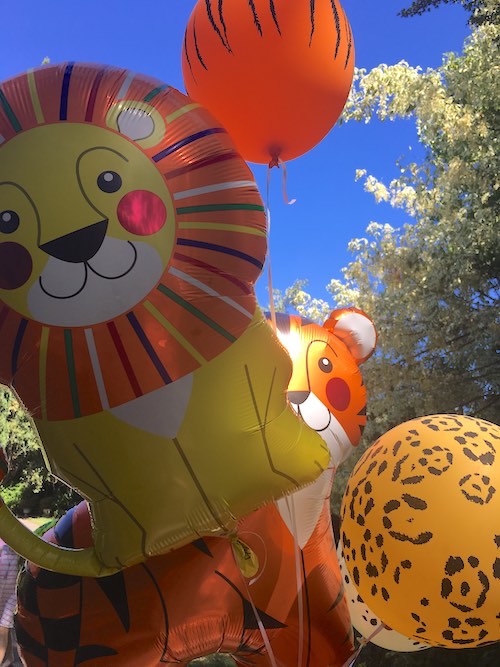 Dinosaur parties are always popular! We now have 4 of the most popular dinosaurs of all time… Stegosaurus, T-Rex, Triceratops, and Apatosaurus. These are great feature party decor items which you could set amongst lots of green latex balloons for a jungle feel.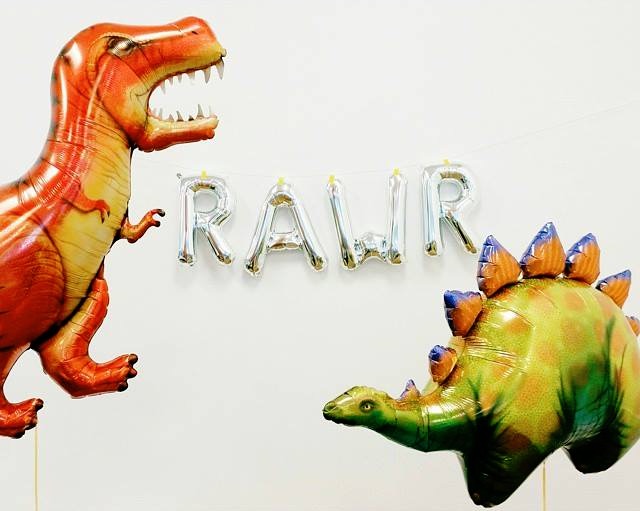 Did someone say Panda? Monochromatic panda parties are such a fun option and your little one will love a Panda balloon. You could even bring Mr Lion and Mrs Hippo along for the ride. For a great monochrome party vibe, use our Black Tie range by Paper Eskimo. A bit of silver thrown in works well too.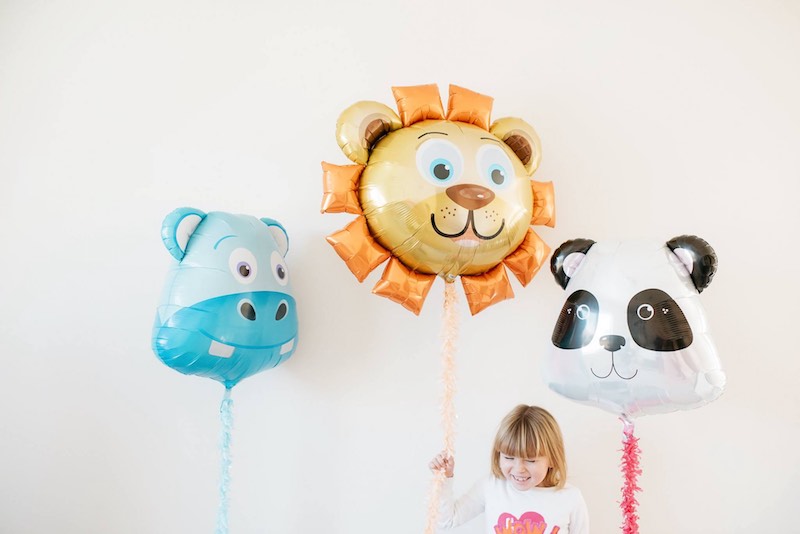 Unicorn lovers unite! We have two unicorn balloon options available at the moment – the unicorn balloon you see below and a starburst unicorn balloon. Both at a great price and both AWESOME! Team these up with our fiesta or rainbow tassel garlands and confetti.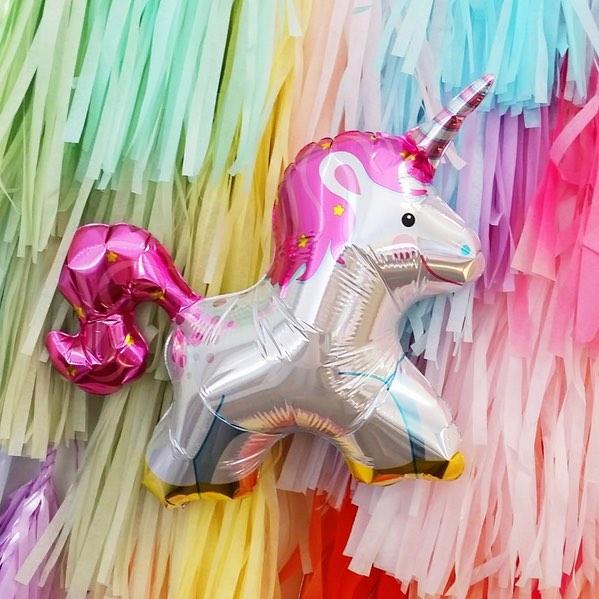 Happy party planning!
Kylie