Wedding invitations are often the first major commitment you make towards your wedding theme.  And, alongside the guest list that you will potentially be agonising over at the same time, this can lead to a rather stressful time! So, this wee blog post is here to outline some of the latest trends in wedding invitations and provide you with some easy ways to achieve them. You can always enlist the help of a designer but I know many of our customers like to create their own invitations or tart up ready mades so this post is for those creative types who are wanting to do-it-themselves.
Old Hollywood
Think Great Gatsby, 1920s glam… Old Hollywood style with the glitz of metallics is a very popular theme this year. Simple touches such as glitter tape can turn simple wedding invitations into something that feels more glamourous and Old Hollywood. Beautiful papers can be used to line envelopes, twine with a silver or gold thread can be a perfect finishing touch. You can even add some pretty tissue paper confetti to the envelope.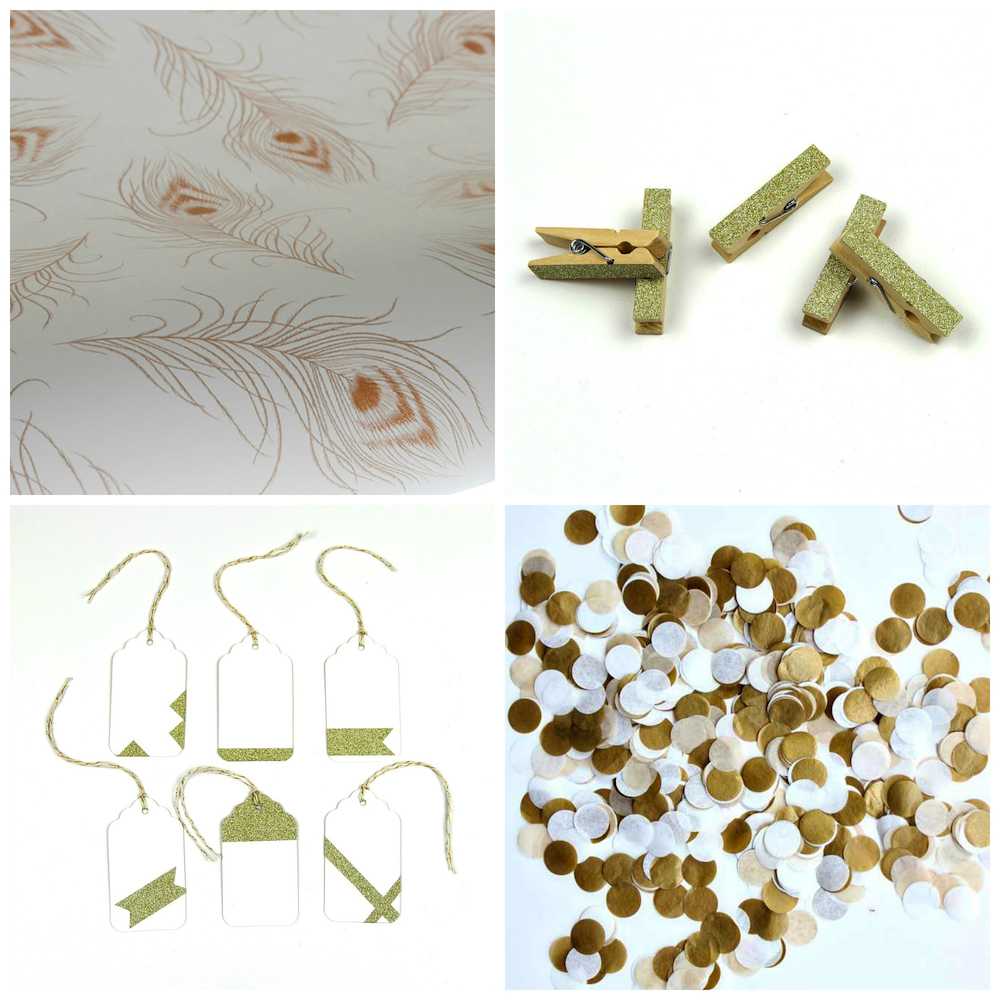 Rustic
Rustic styling is very popular right now. This often features a lot of wood, mismatched mason jars, kraft brown, hand stamped, old-fashioned typewriter or vintage script fonts and pops of your chosen colour. You can reflect this style in your wedding invitations too. White paper doilies, mini wooden pegs, kraft twine, lace stamps, lace ribbon and burlap are lovely options for crafting your own wedding invitations.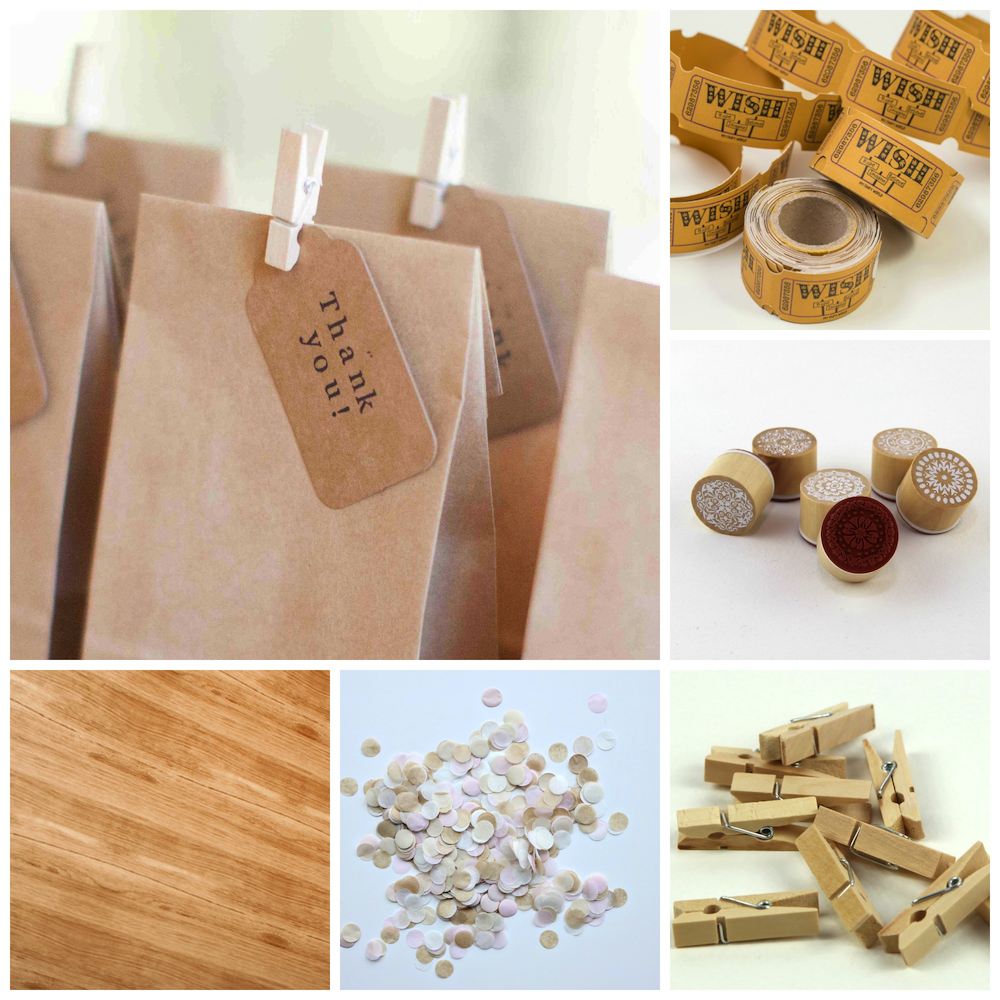 Romantic Florals
Florals will never go out of fashion where weddings are concerned. Delicate and cascading florals call for some delicate details with your wedding invitations. Paper doilies, floral washi tape and bakers twine in your wedding colours can be great options.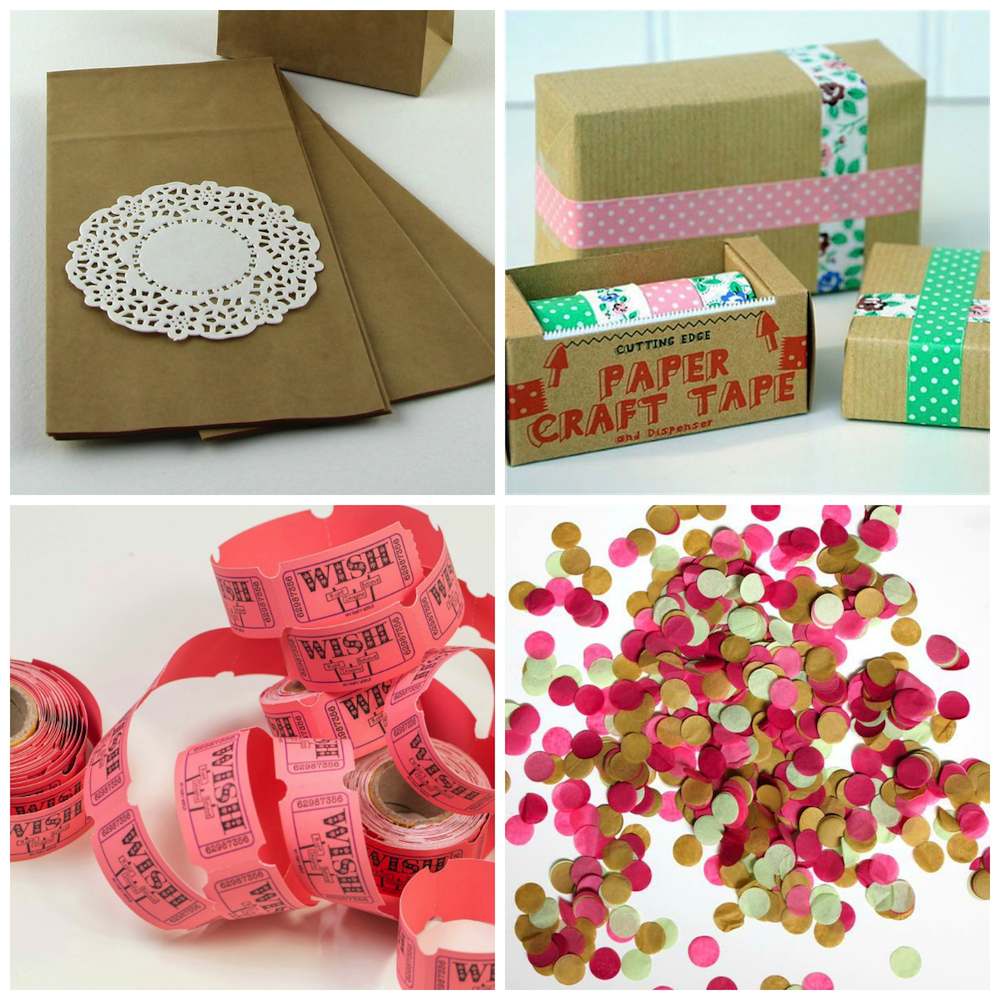 And if your are daring to be bright and bold, there are some amazing papers that you can use as part of your styling.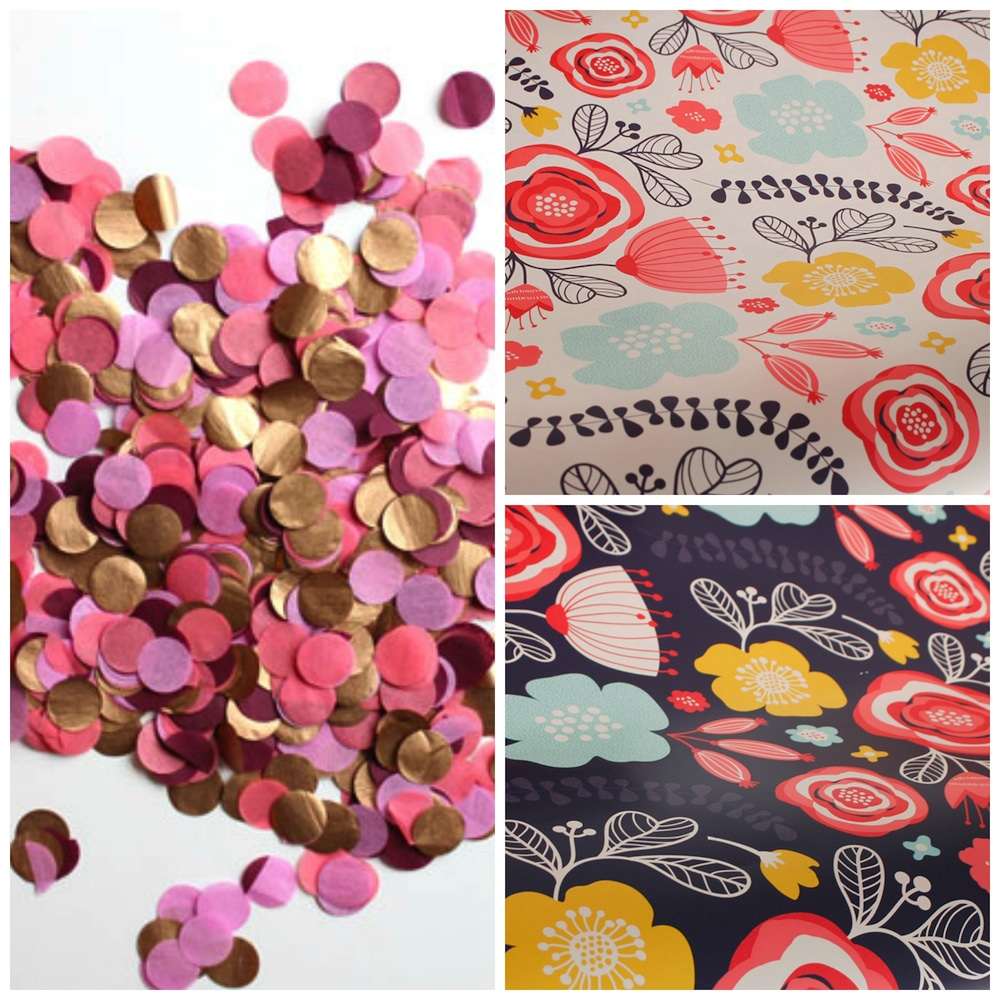 Non Traditional
Bold stripes, chevron, dots and more. We are seeing some really neat, non traditional themed weddings these days which really reflect the style of the bride and groom.  Some of our favourites are the carnival, confetti and fiesta themes as you know they are going to be relaxed and fun weddings. You could introduce a hint of what your wedding day will entail by lining an envelope with a bright paper or including some carnival tickets with the invitation. There are also some fabulously bright paper doilies available now too.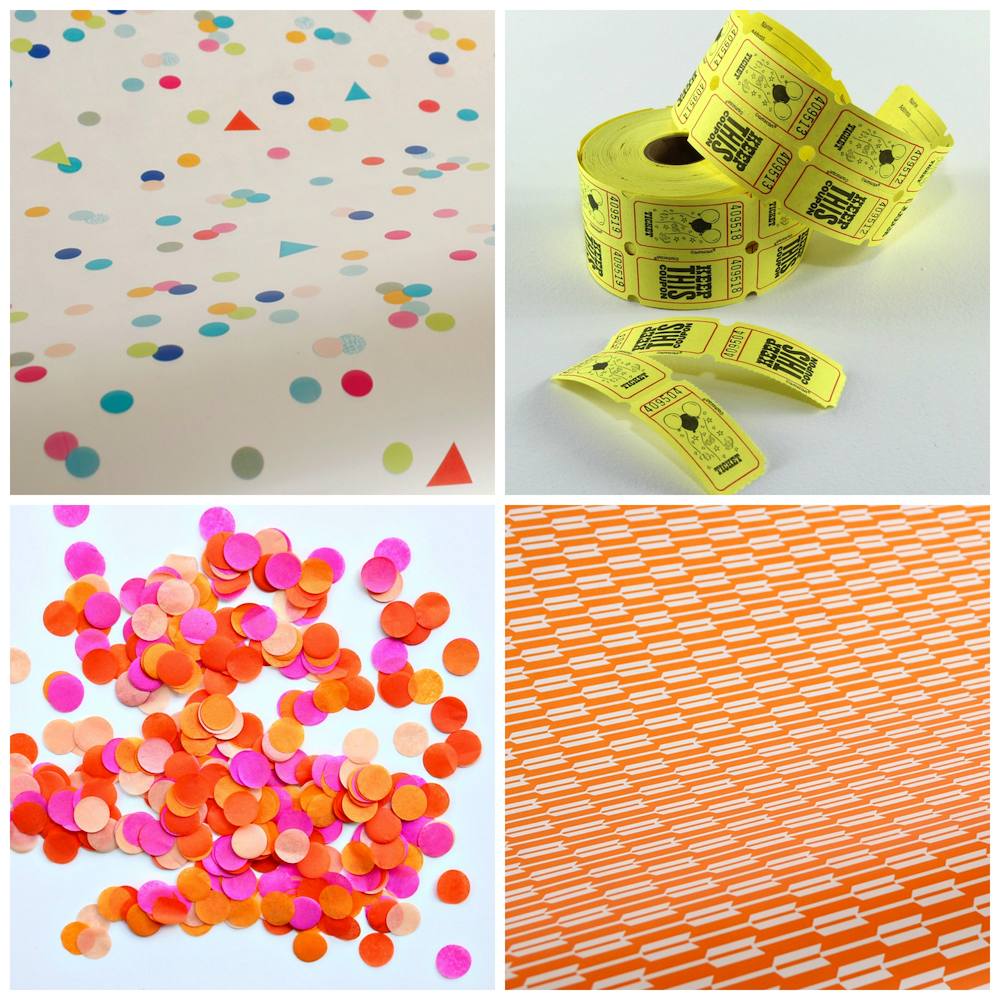 Making your own wedding invitations is a great way to go, particularly if you are creative and have time to spare. It adds a lovely personal touch which your guests will love!
Credits:
Party Supplies: Miss Mouse