Needing some last minute Christmas gift wrap? At Miss Mouse Boutique, we have your Christmas gift wrapping needs covered (pun intended 🙂 ). Hopefully your Christmas tree is up now so you might like to coordinate the styling of your presents to help pull the whole theme together. We still have some great gift packaging options including stunning gift wrap. All of our Christmas wrapping papers are from hiPP Australia whom we absolutely love as they provide a premium quality paper with fabulous designs. Due to the premium quality of these papers, they also make amazing table runners… now this is bound to give you some ideas for your Christmas table decorations too!
Here are some of our favourite options for gift wrap this Christmas including options for the throw-it-all-together Christmas theme.
Traditional Christmas
Traditional Christmas styling uses a lot of red, green and white which also plays nicely to the Pohutukawas that are on full display in December. These two wrapping paper options feel modern but also Christmassy. Some accessories you might like to include are our red or green bakers twine, white gift tags and Christmas tree pegs.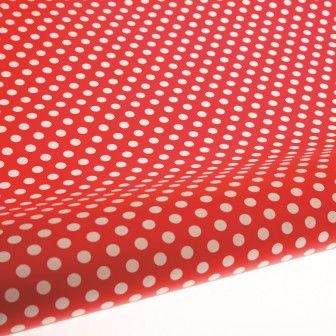 Red Spot gift wrap, 5m long, $9.95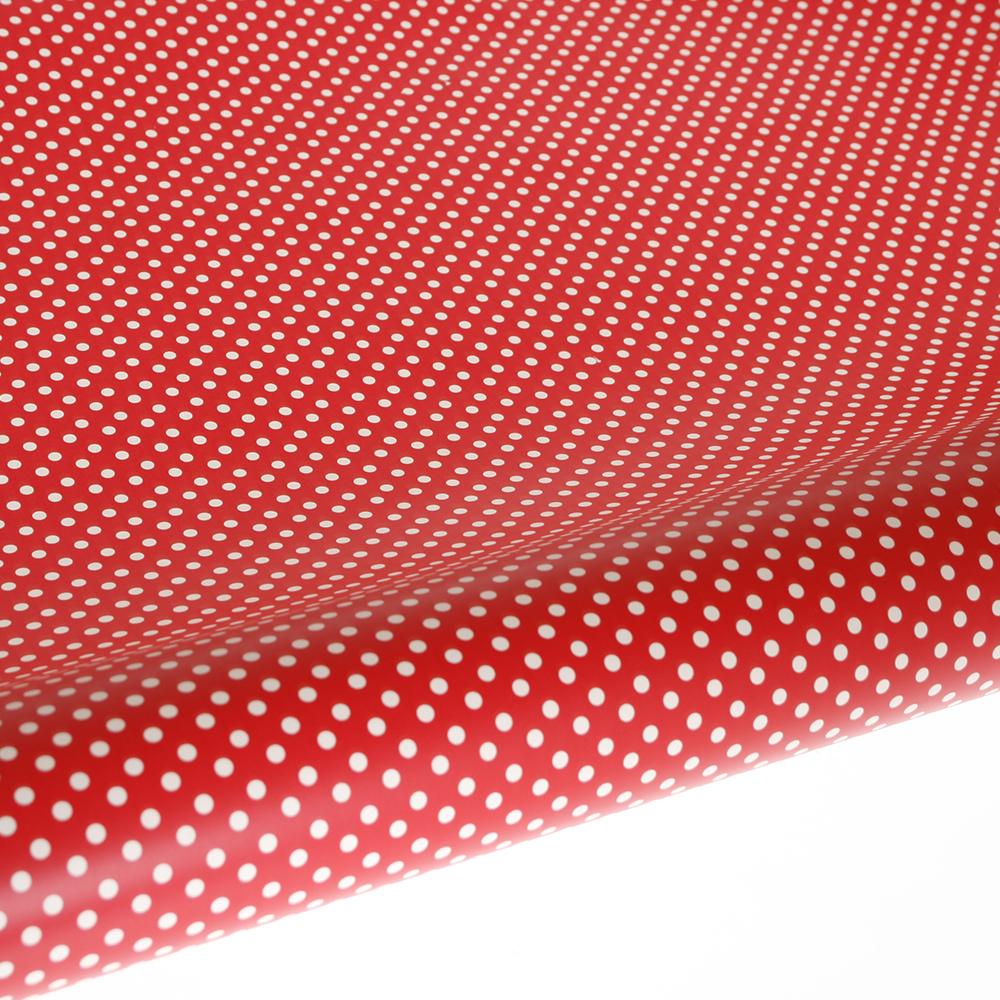 Red Polka Dot gift wrap, 3m long, $7.95
Glittering Gold
Gold looks amazing on it's own or with red (or black) at Christmas time, so these wrapping papers are sure to please. We also stock some gorgeous glittery gold stickers which you could use as name tags on your parcels. Alternatively, gold tape looks amazing too!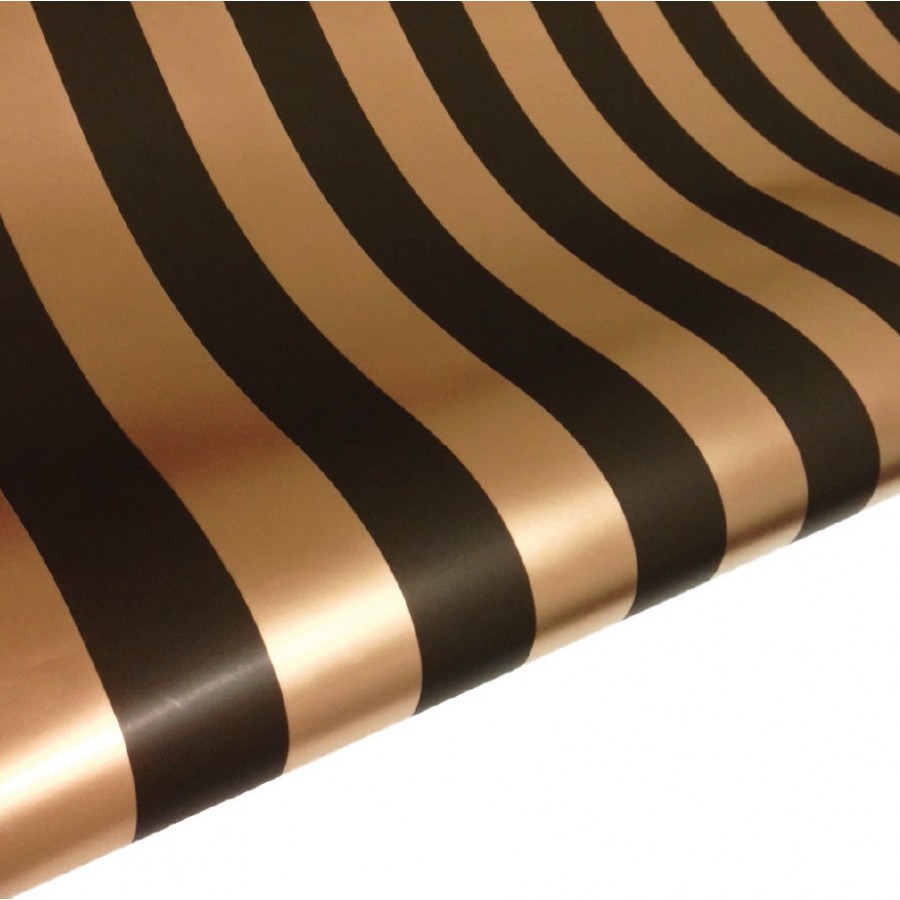 Black & Gold Stripe gift wrap, 2m long $7.95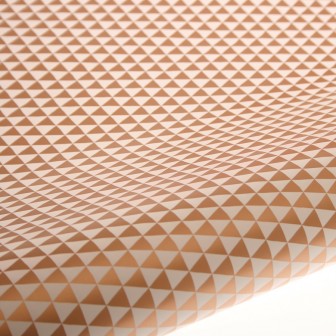 Gold Triangles gift wrap, 5m long, $9.95
Shimmering Silver
Reminiscent of an icy cold Christmas (not something we ever experience here in NZ), silver is a very stylish option. We love the silver stripe and silver habitat gift wraps. We also have those cute name tag labels in silver and silver tape too!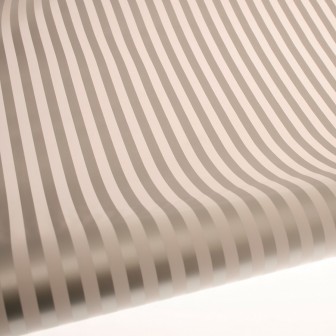 Silver Stripe gift wrap, 5m long, $9.95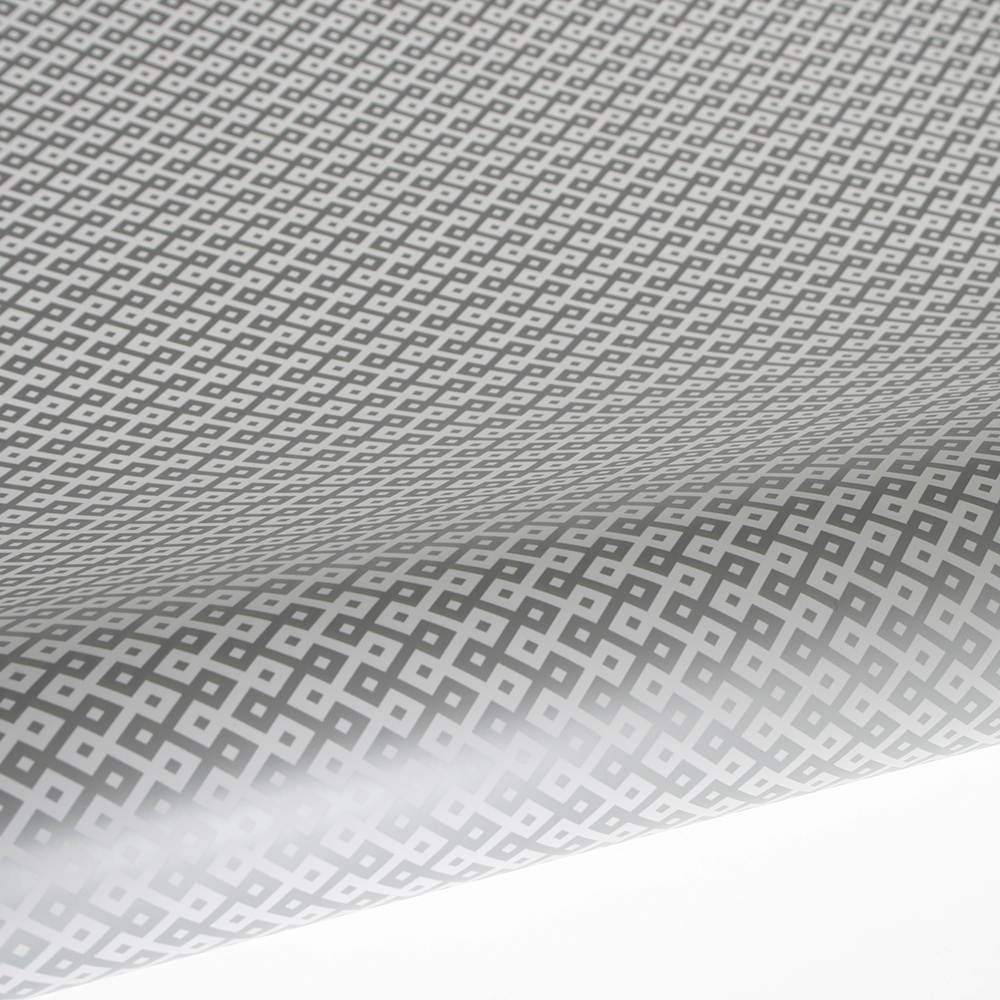 Silver Habitat gift wrap, 3m, $7.95
Scandi Christmas
Scandi is still such a popular home decor theme so it is bound to spill over to your Christmas styling too. Our marble gift wrap has been very popular this Christmas.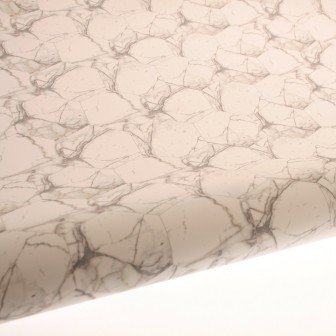 Brown Paper Christmas
This is very much part of a natural and minimalist style and it is perfect at Christmas time. Often the styling comes from the little details you add to the gift packing which might include bakers twine, stickers, pretty kraft or chalkboard gift tags, mini pegs, paper doilies and other decorative elements. We especially like our red bakers twine against brown paper (our kraft brown paper is a great 5m in length). Our plain brown paper has now sold out but we have this wonderful kraft sketch paper new in store!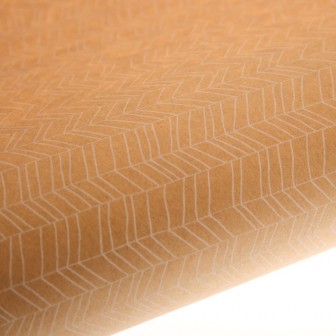 Sketch Kraft gift wrap, 5m, $9.95
Neon Christmas
You might be asking whether this is even a theme! Well, yes it is AND one of our favourite suppliers, Meri Meri, have some really neat neon options this Christmas. Whilst we don't have a lot in the way of neon wrapping paper, a great option would be to use our white gift wrap and decorate it with our Neon Christmas Stickers and a little bakers twine. You could also use the tassels on our neon tassel mini garland to add some pizzazz to your presents.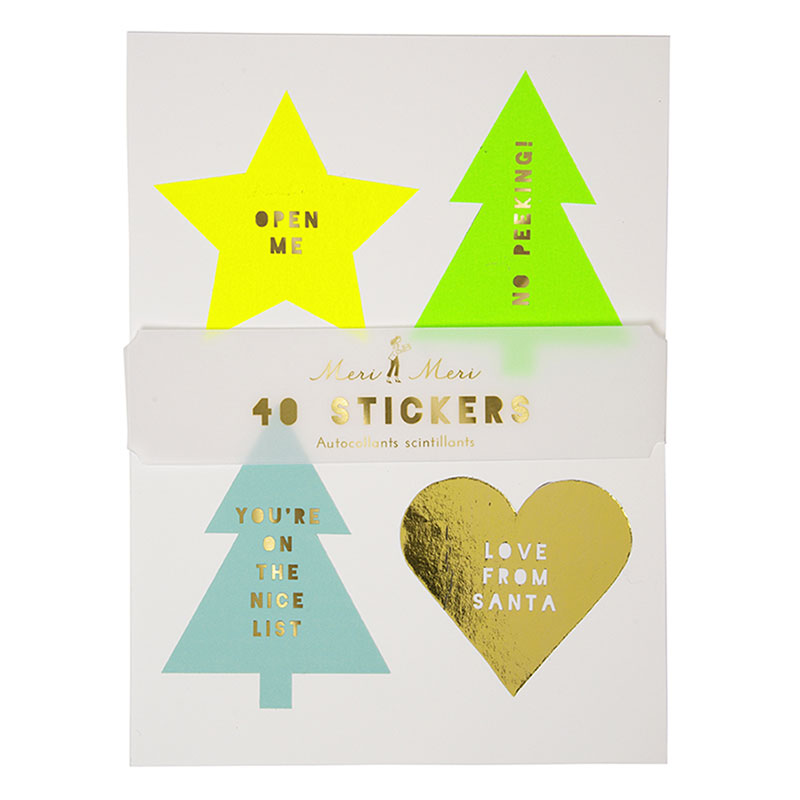 Neon Christmas Stickers, $13.95 per pack
I hope that this has inspired you. I currently have no idea what theme we will go with this Christmas but I am currently inspired by a fresh white and green palate with some natural tones so that may well be what I do.
Have fun with your Christmas prep everyone! A big thank you for supporting our party shop – we love sending out great quality party supplies and decorations to you all to make your party planning that little bit easier. Have a wonderful holiday season!
x Kylie