Your child's birthday is coming up and it is time to invite some guests! This is often not as simple as it sounds as putting together guest lists can be fraught with problems. Thankfully, finding gorgeous birthday invitations is not one of them. Some of my most favourite birthday invitations are those made by hiPP Australia and these will feature throughout this article. They are printed on excellent quality card and include a decorated envelope and magnetic strip for attaching to the back of the invitation so that they can be stuck onto a fridge ~ a great way to avoid birthday invitations going astray.
So, let's cover off some of the frequently asked questions regarding birthday invitations.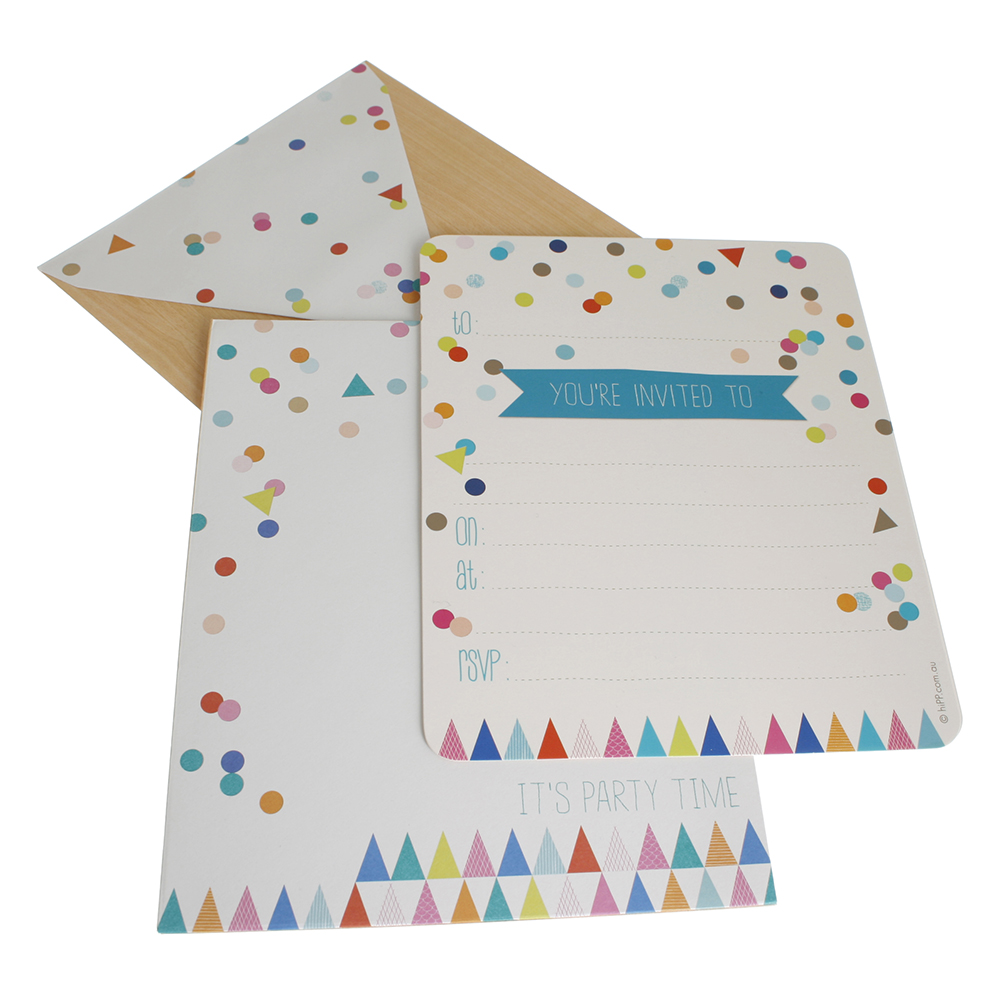 Who should be invited? How do we stop the party becoming too big?
The answer to this really depends on the age of the child. For first and second birthdays, the children are not usually too concerned whether there are lots of kids present or not. This is a great opportunity for parents to throw the party they want. Invite your friends, have some grown up party food, some bubbles and enjoy! As kids get older they really do start to dictate what happens at their parties. I've been told that parties tend to get a bit smaller as kids get older… I'm still waiting for that (my eldest is coming up 7).
Over the last few years, in an attempt to keep the party size under control, we have separated the guests and had school friends attend in the morning followed by an afternoon tea and/or dinner with family and older friends. This made it a bit more manageable and allowed us (the parents) to enjoy the parties a bit more and also focus on the kids. It has also allowed the kids to focus on their friends at their party and then relax with family later in the day.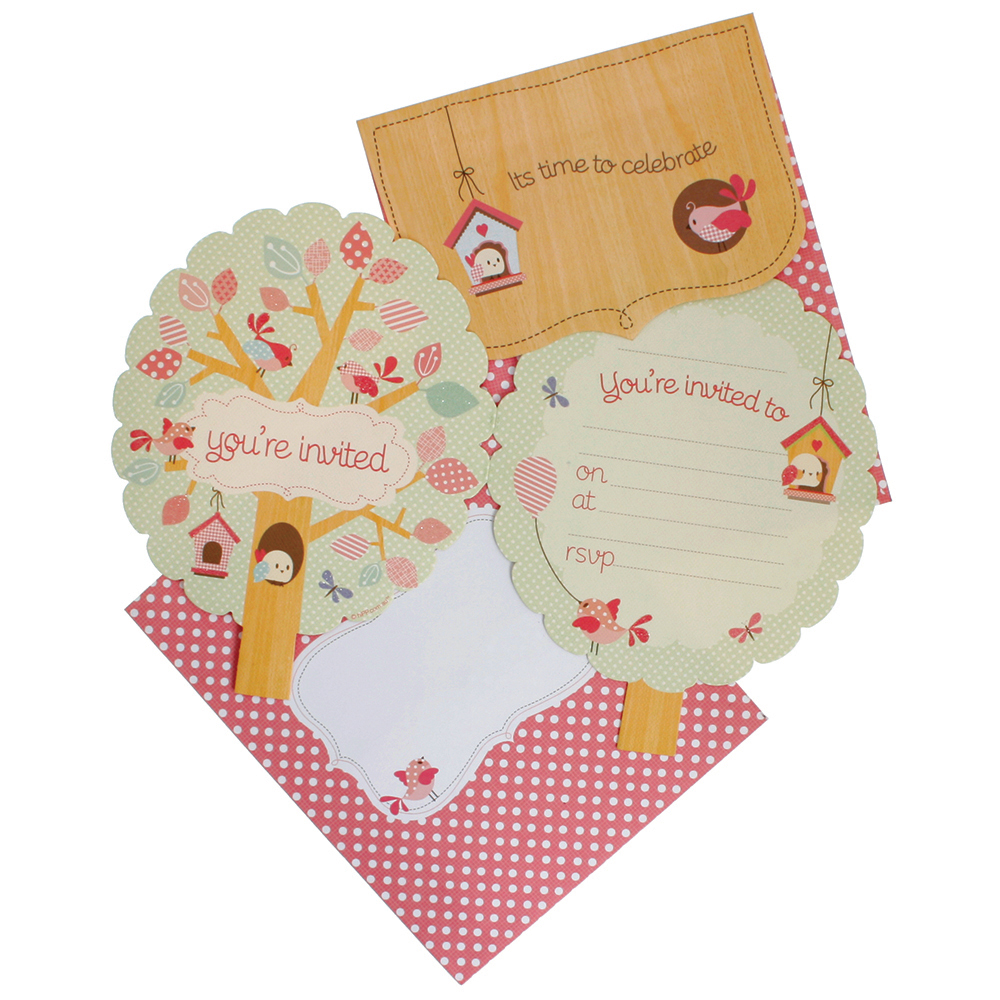 How can we avoid having extra guests at a party?
This can be a really hard one, especially if you are limited by space or the activities you have chosen are just not suitable for all and sundry to attend. Writing the name of the attendee on the birthday invitation is a good way to politely indicate who is invited and often there is not a lot else you can do. If the party activities are going to be unsuitable for younger siblings then it would be a good idea to include what is happening on the invitation too.
Do bare in mind that parents sometimes do not have much choice but to bring a sibling (or two) to a party so it can be one thing that you just have to roll with. It can be a good idea to anticipate having a few extras on the day so they are easily accommodated for if required.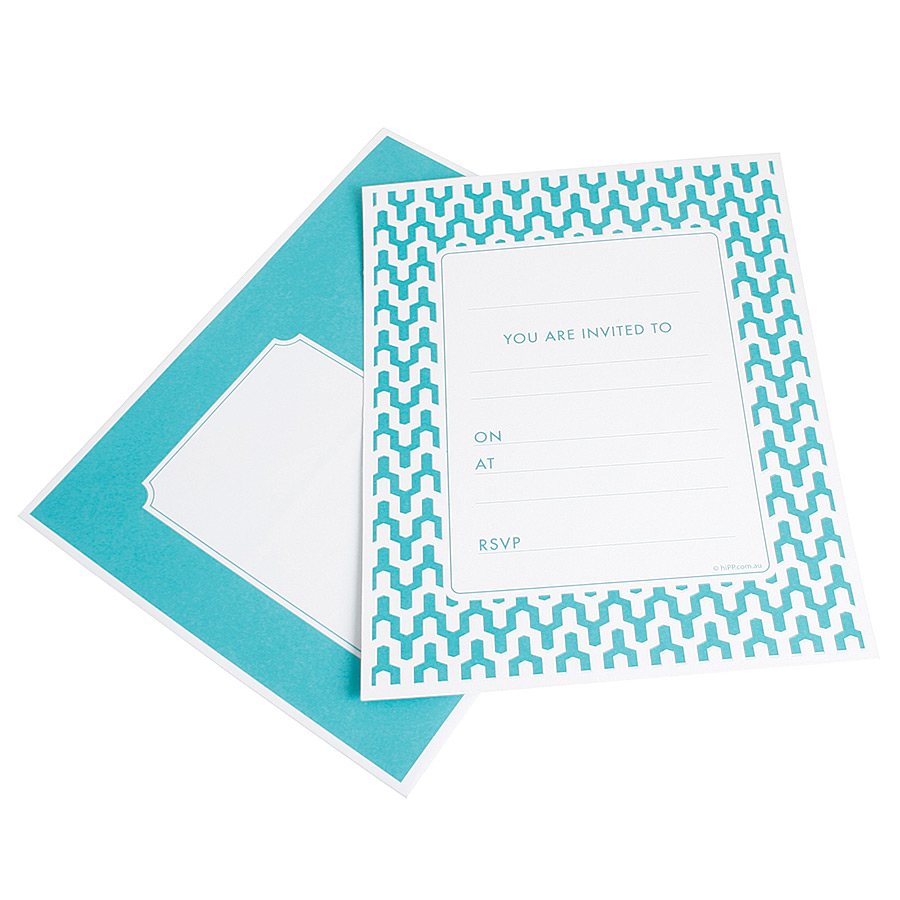 What to do when you don't get an RSVP?
Firstly, the best way to ensure you get an RSVP is by putting RSVP details on the invitation; who to text / call and a date you need these by. This gives you time to get yourself organised but also to follow up with guests whom you haven't heard from. Parents are really busy these days, there is no harm in a quick phone call or text to check whether a child will be attending.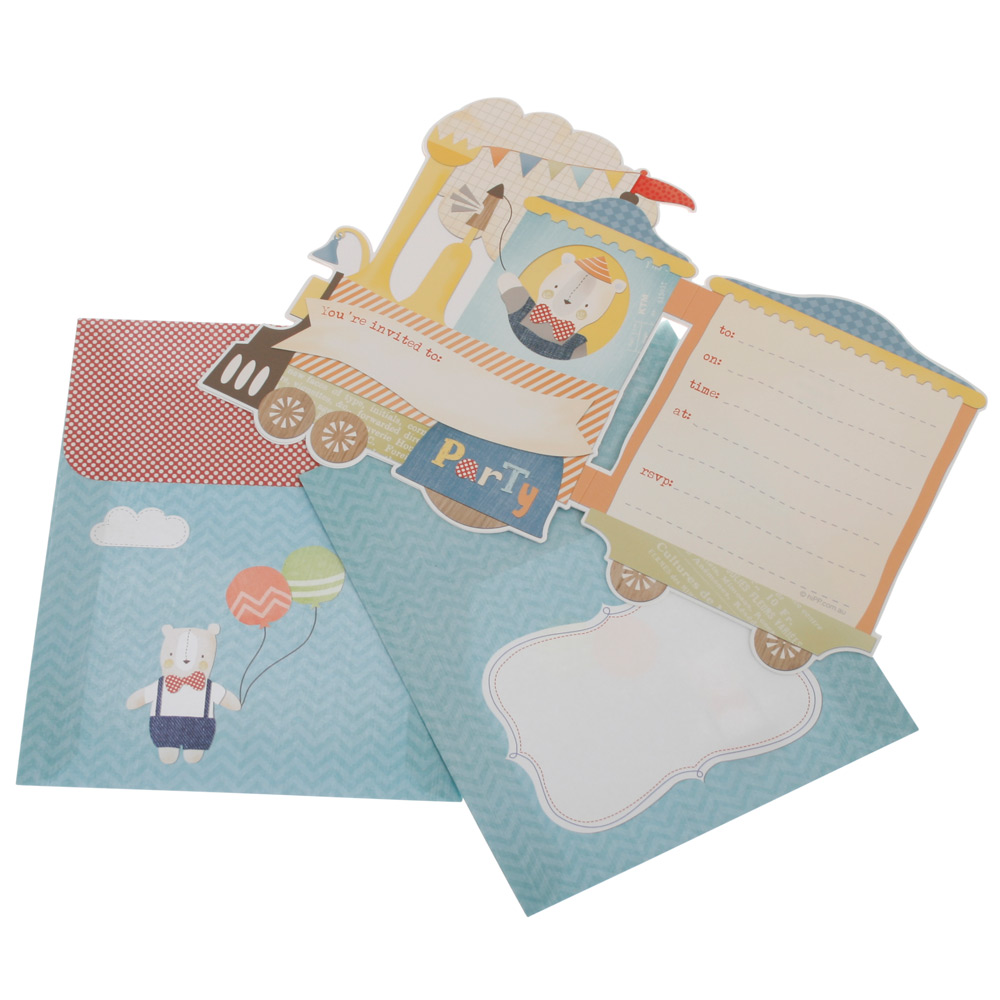 How far in advance should you send out invitations?
Two weeks before the party is a really good guide for sending out birthday invitations. It is soon enough to not be forgotten about but allows enough time for parents to get organised with a gift. If the birthday is just after a school holiday, you might want to send these out just before the end of term.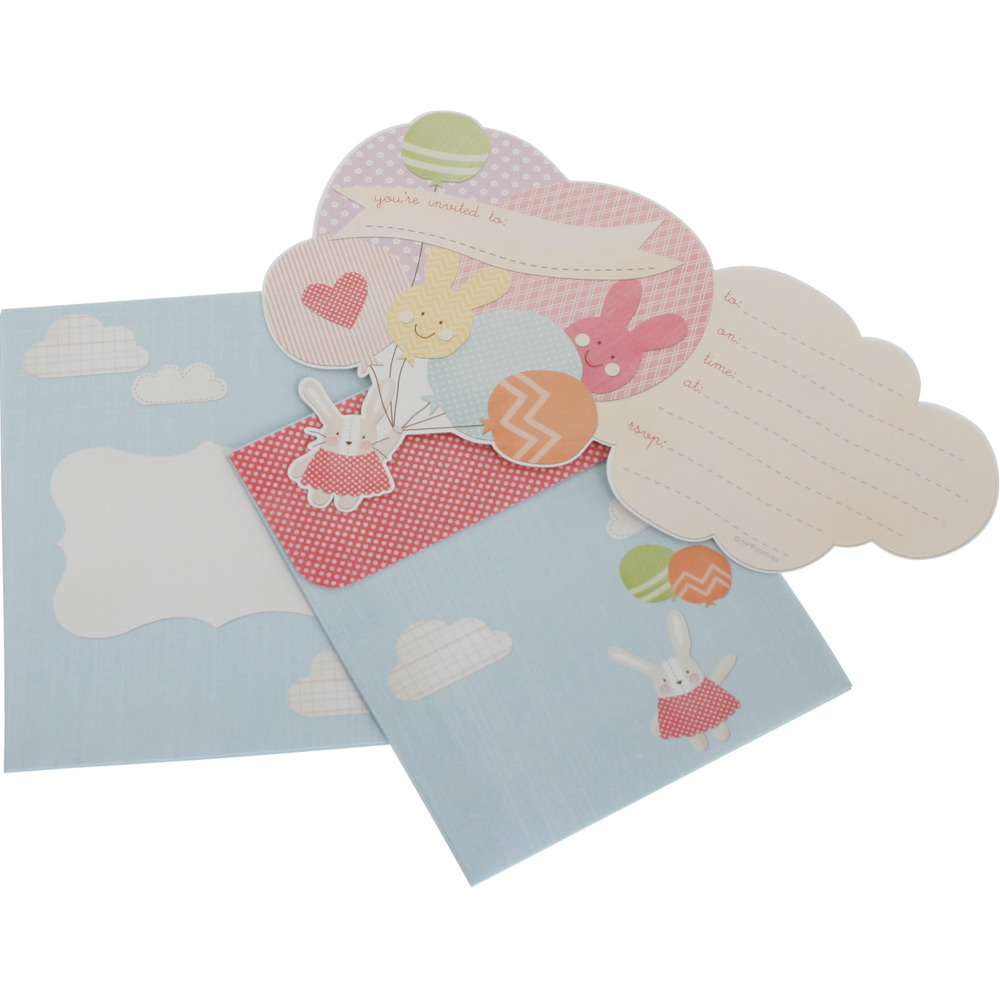 Hopefully this helps you when you are preparing your next birthday invitations. Whilst we have shown you lots of our invitations in this post, we have lots of cute bits and pieces that you can use to either add to your invitations or to make your own. Little items such as carnival tickets or confetti are fun popped in with the invitations too.
Credits:
Images: hiPP Australia