Wedding cakes are a statement piece at a wedding and should be tailored to suit your theme. Gone are the days of traditional fruit cakes with fondant icing being the only option. Now you can select almost any flavour imaginable and a variety of icing types too. Buttercream icing is one of my favourites and is a great option for wedding cakes. It tends to be more affordable than a fondant equivalent and, more importantly, it tastes great!
As you can see in the featured cakes provided courtesy of Janine from Temptation Cakes, you can achieve many styles with buttercream.
Traditional white always looks amazing! I absolutely love the 4-tiered wedding cake amongst its rustic surroundings (left) and the mix of ridged and rosette icing techniques with a simple camellia decoration (right).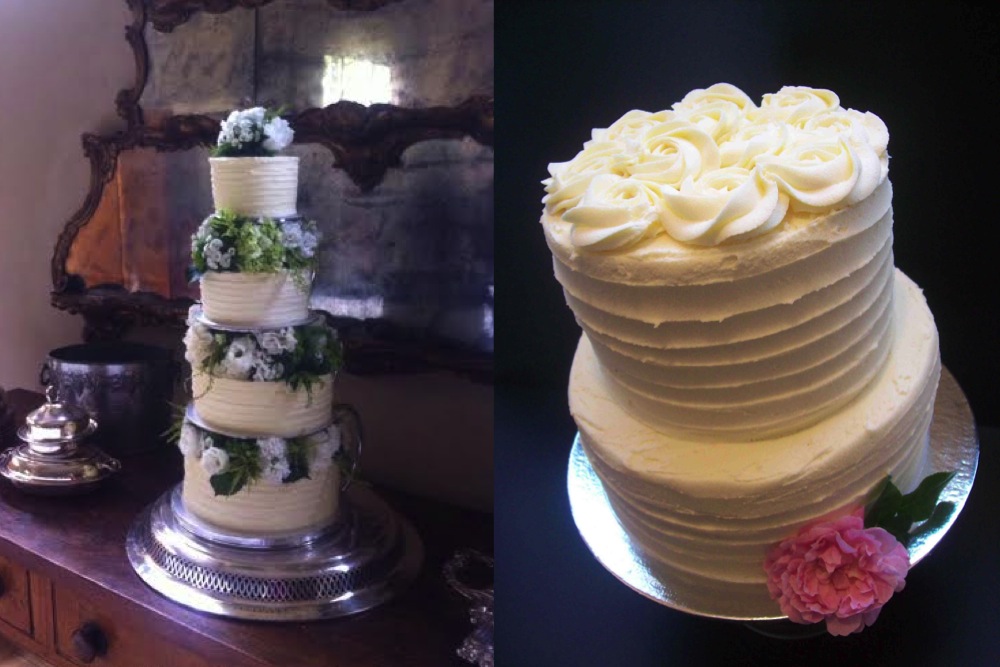 Ombre style cakes are very popular and a great way to incorporate your wedding colours into your cake. You can achieve quite different looks just by changing the flowers that you decorate your beautiful cake with.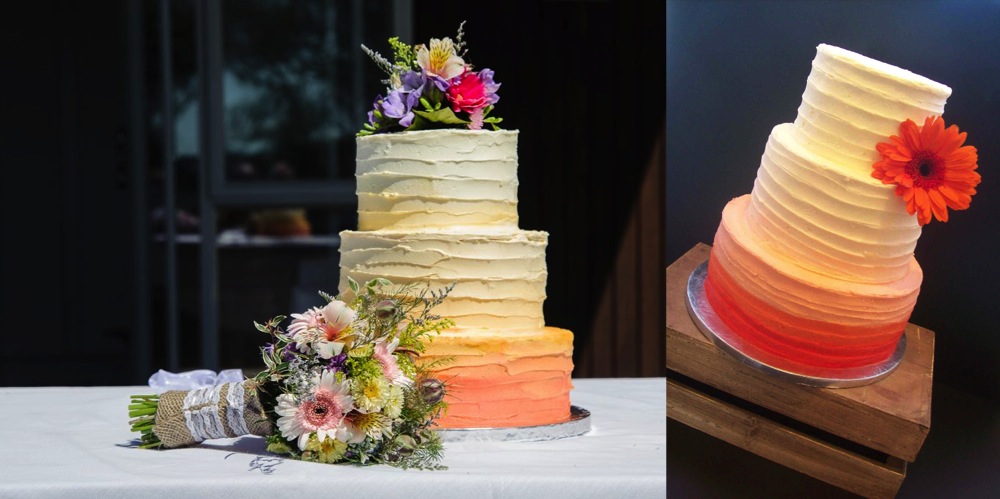 Rosettes have such a wonderful wedding feel and need very little decoration.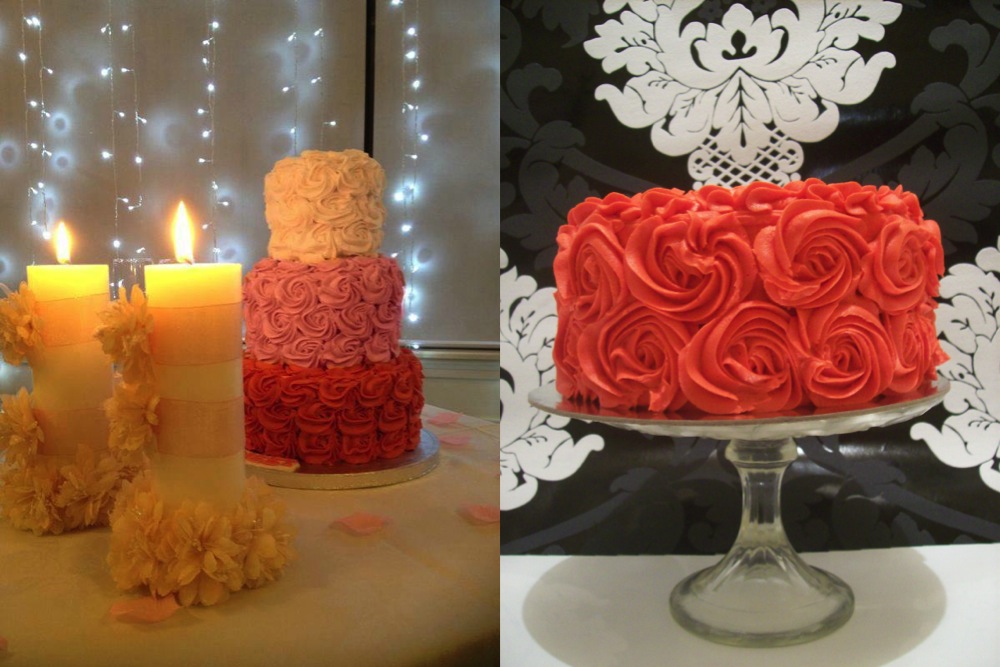 And what wedding isn't complete without a wee bit of pink.  How simply stunning!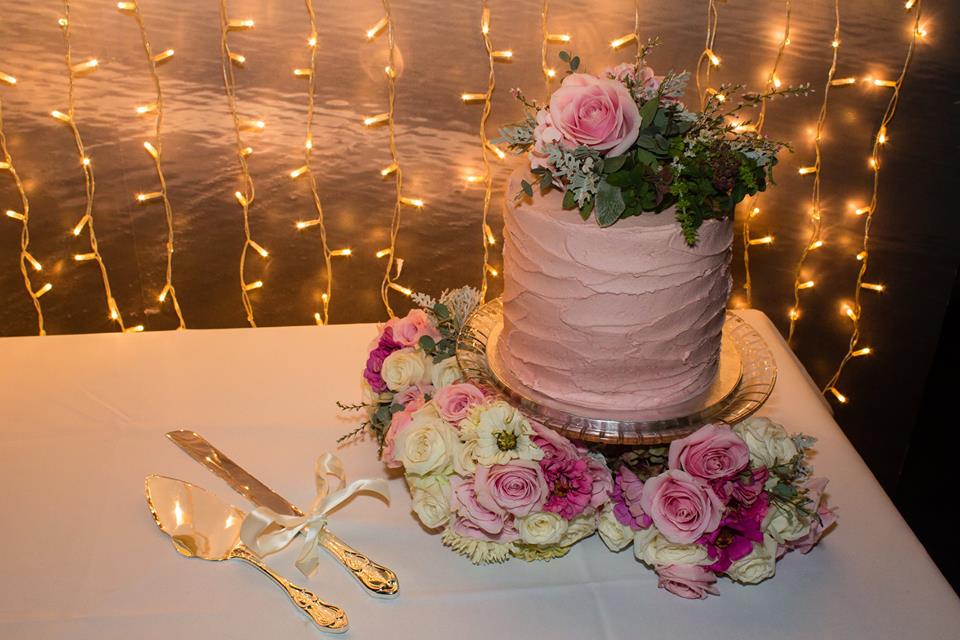 So, now that you have some inspiration for your buttercream wedding cake, how much cake do you actually need? Well, a good guide from Temptation Cakes is:
~ 3 tier cake (10, 8 and 6 inch layers) is a standard size for 100 coffee serves.
~ 2 tier cake is a standard size for 70 coffee serves.
If you are planning to use your wedding cake as the dessert option, you will need more.
We will bring you lots of wedding related blog posts over the coming weeks. From wedding invitations, to wedding favours, to wedding decorations and other items for your special day.
Credits:
Cakes: Temptation Cakes