With so many options when it comes to party decorations, it can be very difficult deciding just what to do. With a little bit of know-how, you will be set to make some great choices when it comes to decorating your next event.
Here are our top tips when it comes to party decorating:
1. Have a focal point. Cluster your party decorations so that you make a big impact. For most events, this works much better than spreading all of your decorations across an entire space.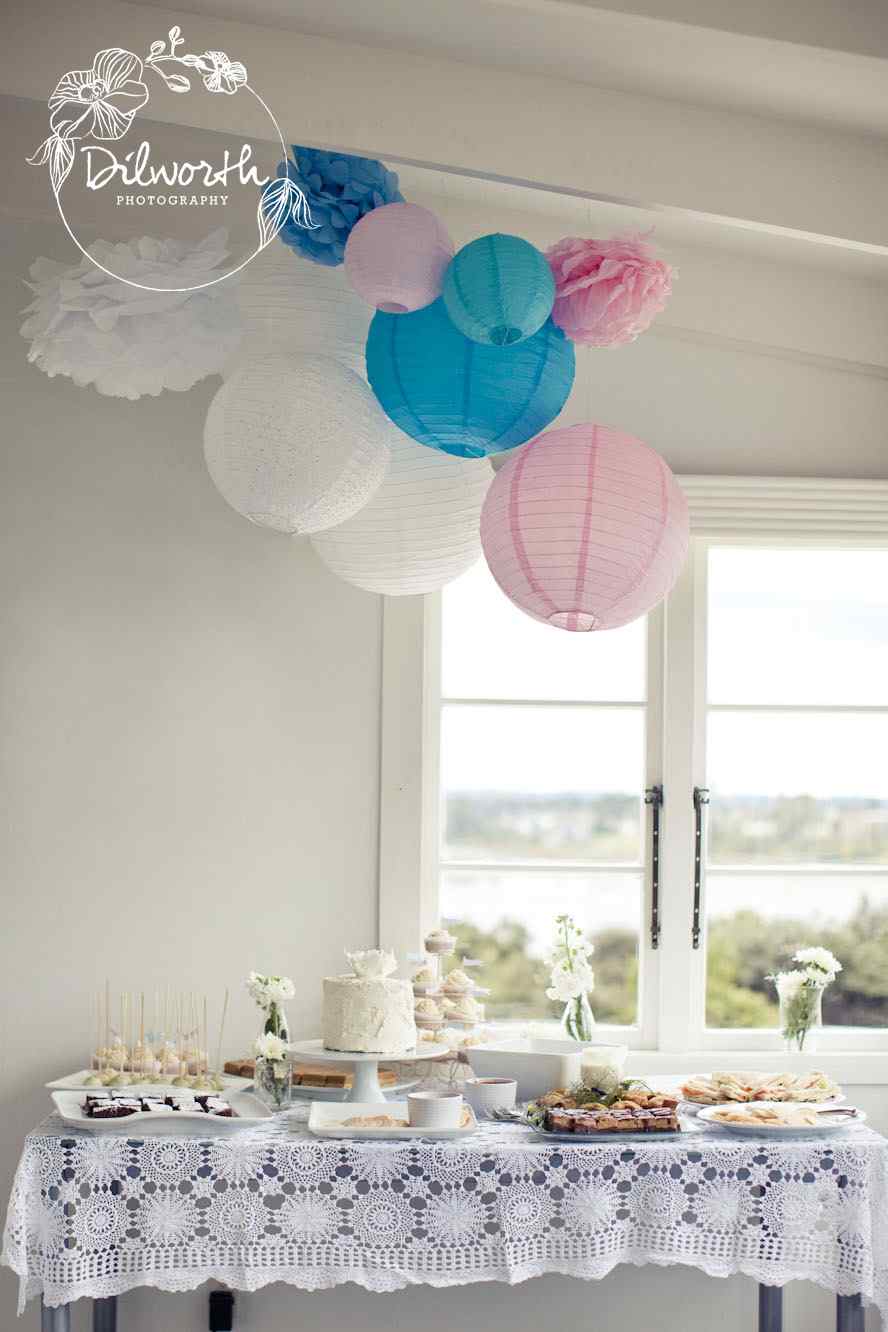 Photography: Dilworth Photography
2. Mix up your decorating mediums. Pom poms look great mixed in with balloons. Tassel garlands look lovely with mini balloons attached to the ends or a mini garland strung above. There are no rules! Mixing different types of party decorations together can give you a nice balance of texture and depth.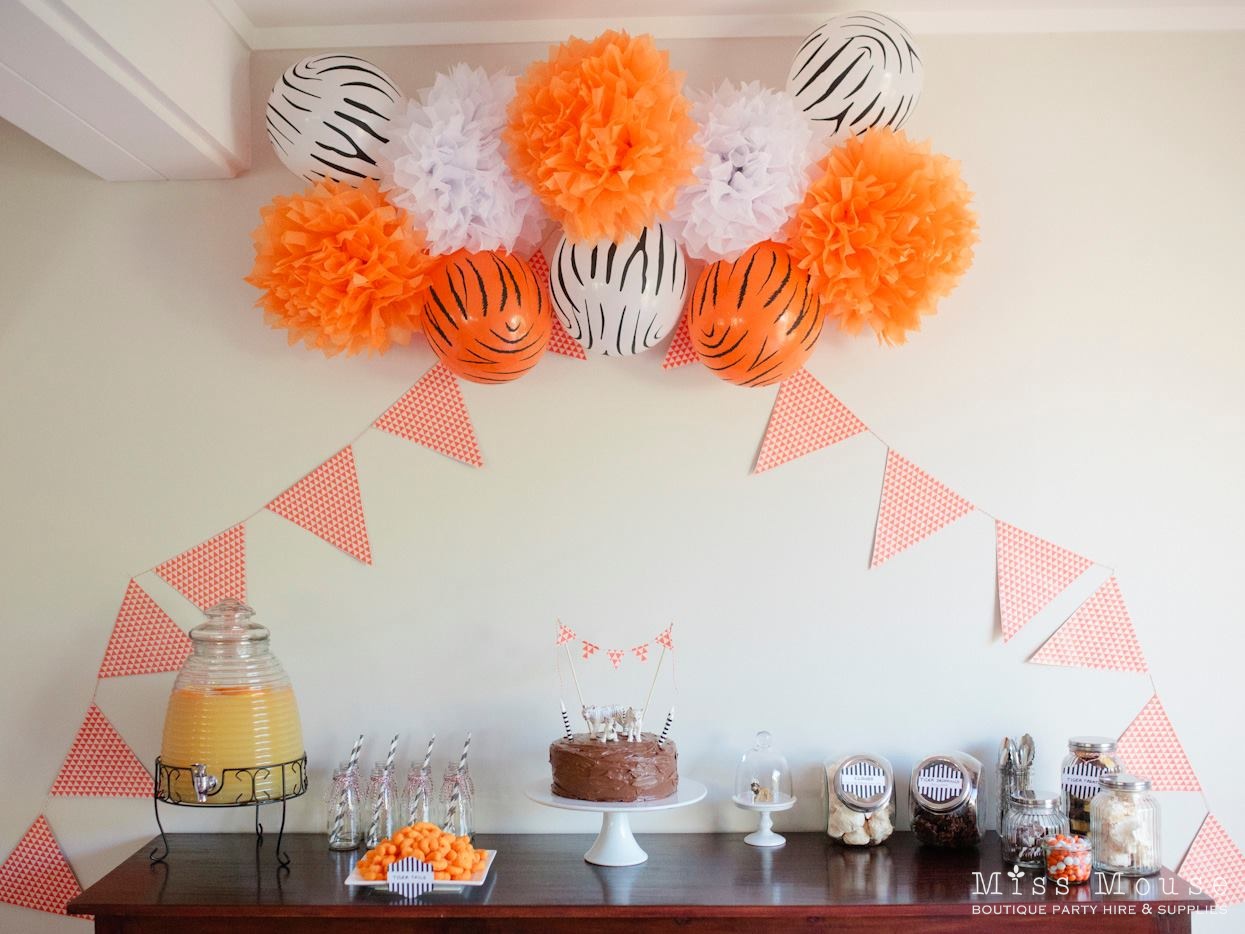 Photography: Dilworth Photography
3. Keep it simple. Often a simple bunting either above or behind a buffet or party table or strung across the party area is all you need. A tassel garland or felt ball garland is perfect for this!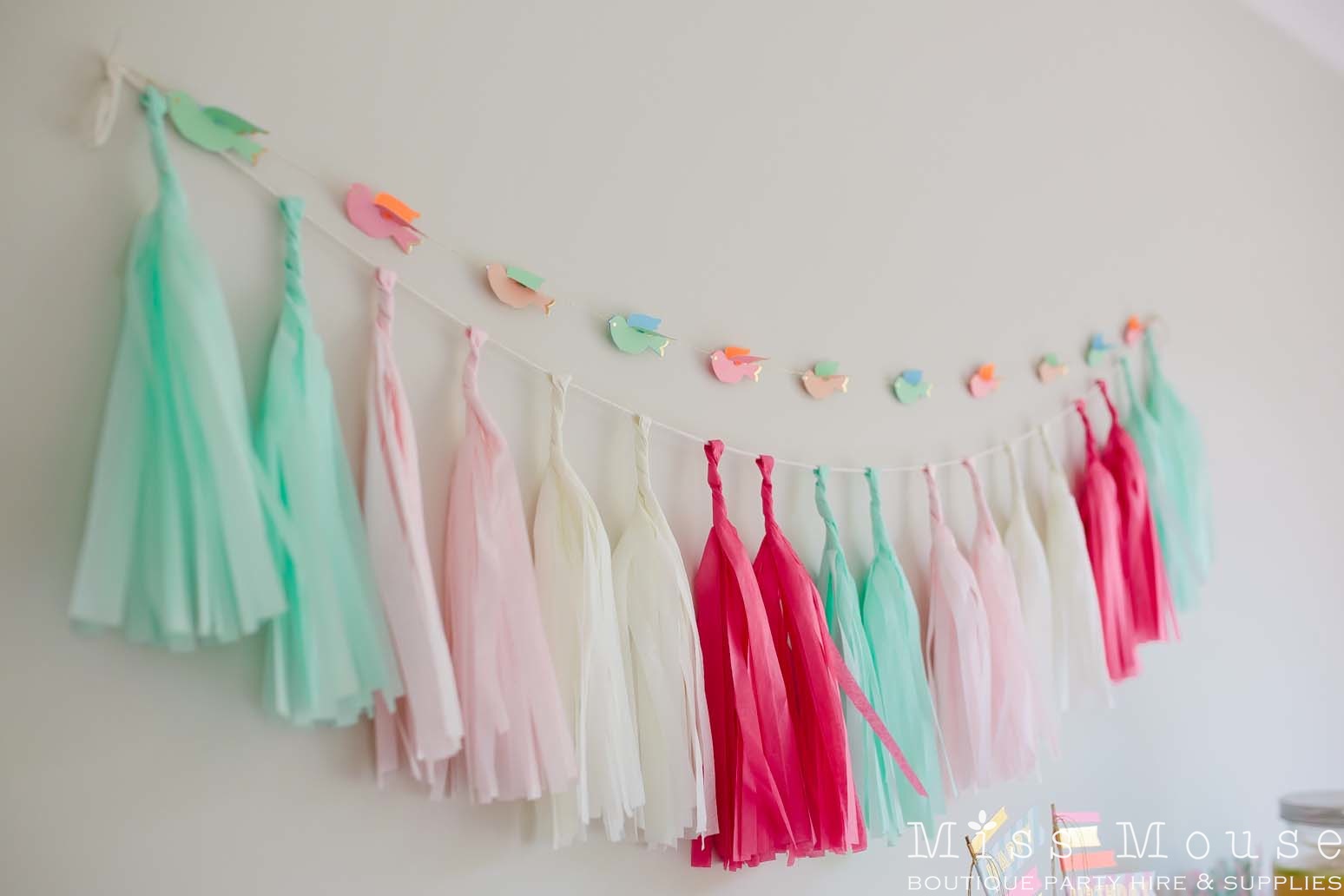 Photography: Dilworth Photography
4. Balloons. They always scream "party!" so you really cannot go wrong with a big bunch of balloons. There is a huge range of balloons available now. From cute mini balloons to jumbo balloons to shaped balloons, you are bound to find something to suit your party theme. All balloons are not made equal. Using premium quality balloons will avoid disappointment on the day (in the form of waking to find most of them have deflated overnight!); this is certainly something to consider especially if you are investing in filling your balloons with helium.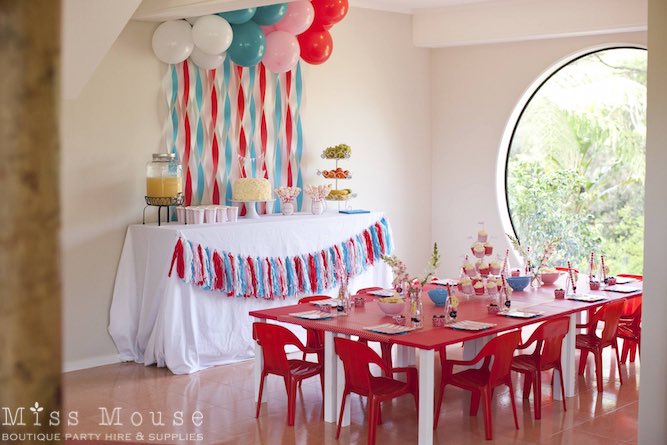 Photography: Dilworth Photography
5. Natural elements. Adding a simple vase of flowers to a party table can really transform a space. Simple mason jars make wonderful vases – you can even decorate old preserving jars or glass bottles with some ribbon, burlap or doilies to make them feel a bit more special. Flowers are not just for wedding decorations either, they look great on kids party tables too as you can see from the Alice in Wonderland themed party below. Branches, leaves and other natural elements look fantastic too.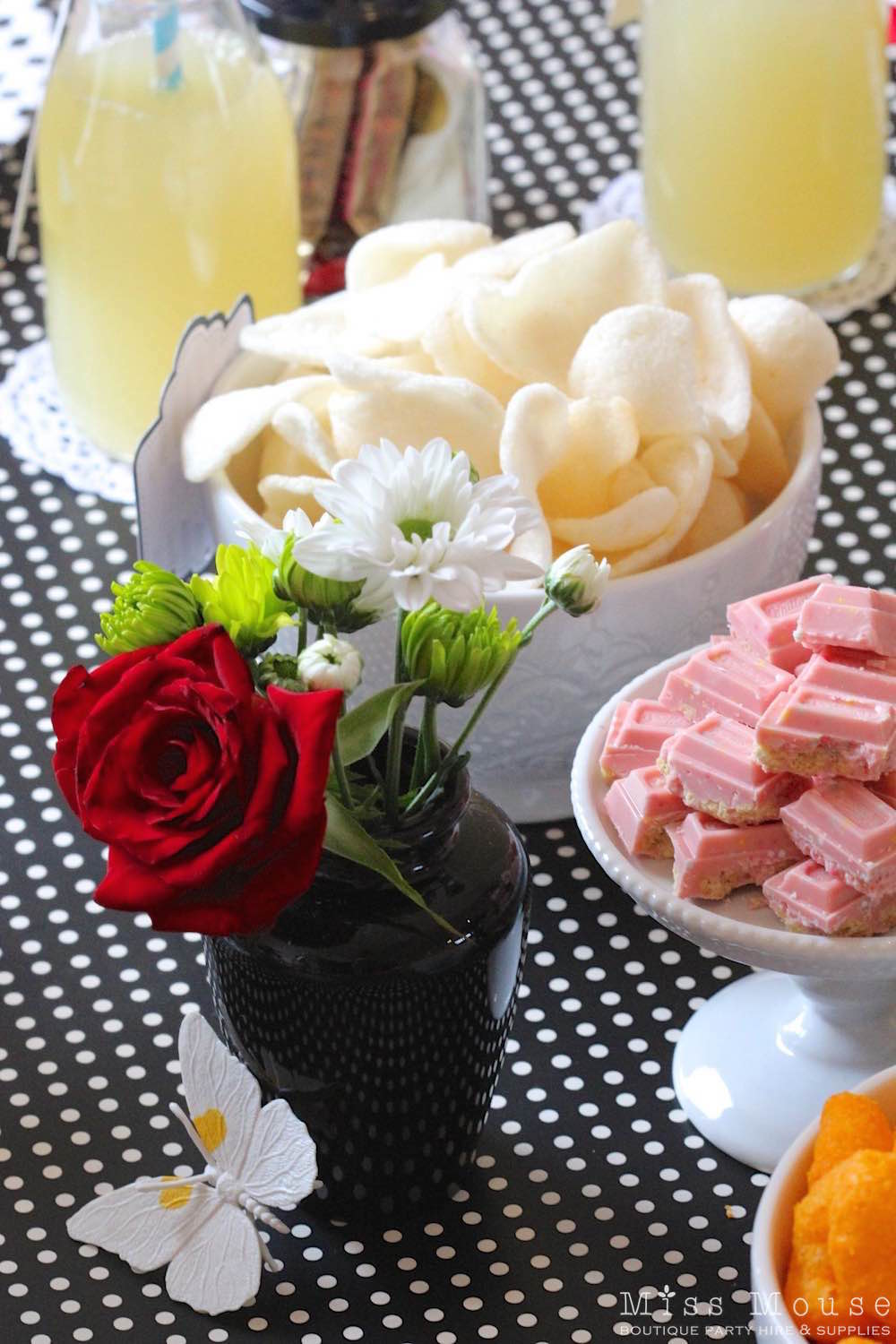 Photography: Miss Mouse
We hope these tips will help you select the right party decorations for your next event and allow you to achieve some stress free party styling.