Mother's Day is just around the corner and what could be more fitting than an intimate, fun, and feminine tea party to honour all of those special women in your life – not just those who gave birth – as they say, it takes a village to raise a child, so your guest list could vary in size. A vintage tea party is simple to prepare when you have the right party supplies and decorations. Miss Mouse has a full collection of vintage tea party supplies that will cover all of the essentials and provide the ambience necessary for an enchanting afternoon. Our Vintage Tea Party range by Meri Meri is featured in the images below and is perfect for your Mother's Day celebrations.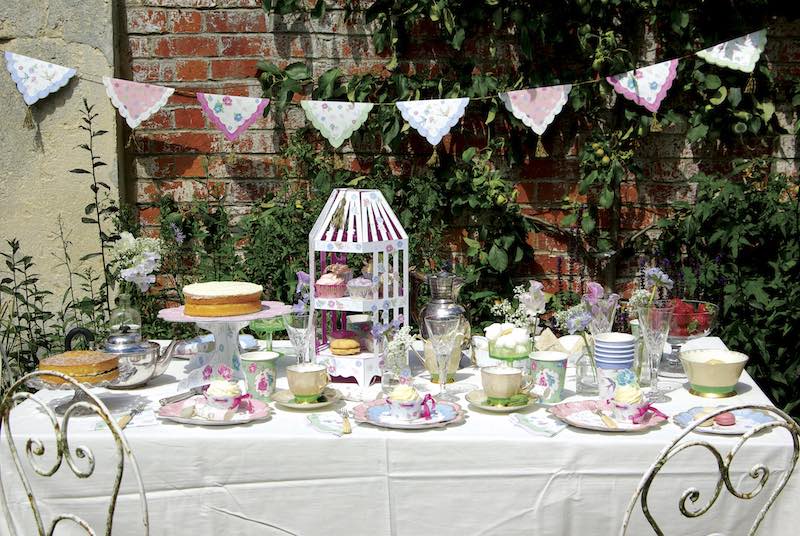 New Zealand's autumn weather is unpredictable, so even if you have to bring your tea party indoors, the floral patterns of the décor will echo the elements of a lush garden. The first thing to consider is the tableware and settings.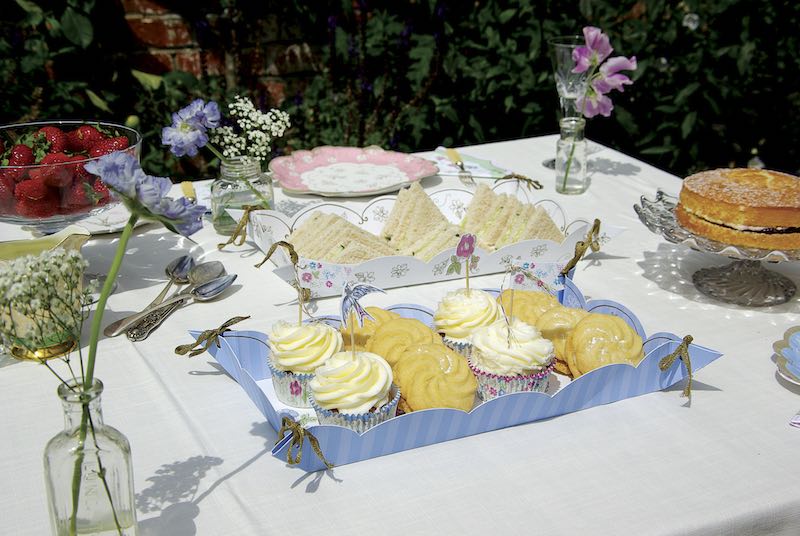 Tea served with finger-food, cupcakes, and cake will certainly sweeten the pot. Choosing the right cupcake casings and toppers will add that extra bit of elegance that every tea party requires. Displaying your pastries on the tiered pedestals they deserve is just one of the special details guaranteed to make your loved ones feel like queens!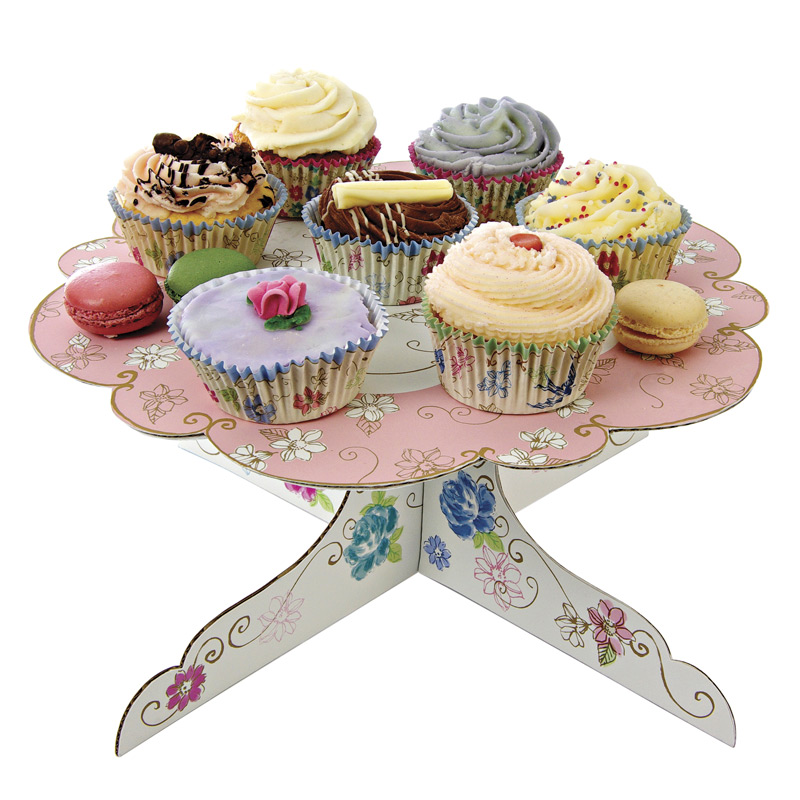 As we all know, the one thing most Mother's want for Mother's Day is to sit back, relax and spend time with her loved ones. So don't waste precious time combing through antique shops looking for bargains or break the bank purchasing expensive china that you may never use again! Miss Mouse has a convenient location in Auckland or you can simply order online the high-quality, elegant party supplies and decorations you need to host an event your guests will not forget. Let us help you par-tea!